Crime
Missing Brookfield woman Brittany Tee still not found: 'It's a search, not a crime scene,' police say
Tee was last seen Jan. 10 around 8:30 p.m. in Brookfield.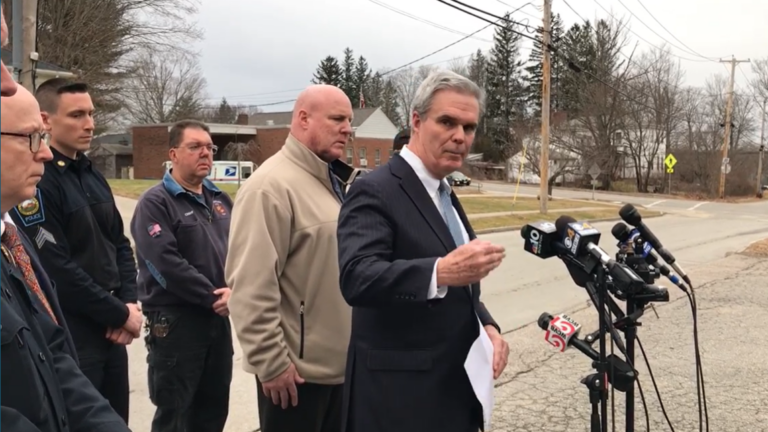 Police continued their search for Brookfield woman Brittany Tee Tuesday, who went missing a week ago.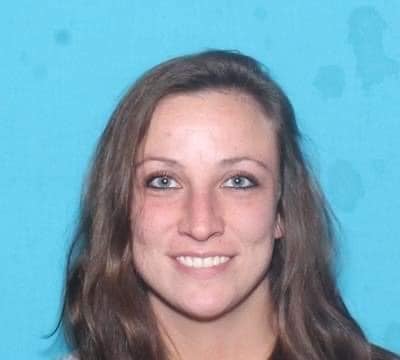 Tee, 35, was last seen leaving a home on Main Street in Brookfield on foot on Tuesday, Jan. 10 around 8:30 p.m. Her family reported her missing on Friday, Jan. 13.
Worcester County District Attorney Joseph Early indicated during a news conference Tuesday afternoon that at this time, police do not suspect that a crime has been committed in connection with Tee's disappearance.
"I want to reiterate — It's a search. It's not a crime scene. Everyone we're talking to has been cooperative," he told reporters.
Tee is described as being 5-foot-6, 120 pounds, with brown hair and blue eyes. She was last seen wearing a black winter coat, hoodie, jeans, and work boots.
State and local police, including K-9 units and air wings, have now been searching for Tee for several days and have expanded their search radius.
"There's an awful lot of people involved and doing as much as they can to help us find some answers," Early said.
Early said police have received some very helpful tips, and asked the public to keep them coming.
"These things…they never have a timeline. They work themselves out slowly. But it does allow us to move more quickly when we can eliminate different things. And that's what the tips have been doing for us," he said.
Anyone who is nervous about giving a tip with their name attached can send a tip anonymously by calling 508-453-7589 and leaving a message.
Early also called for people who have home security footage and live in the area to provide it to police to help them eliminate possible scenarios of what may have happened to Tee.
People living in the Brookfield area should also keep checking structures on their property for Tee, he said.
"Check your campers, check your buildings, check garages, check your sheds. Anything that is a spot where a person may look to get out of the elements," he said.
Brookfield Police Chief Michael Blanchard urged the public to come forward with any and all tips about Tee's disappearance, no matter how big or small they may seem.
"I also understand that the longer this goes on, the more frustration and anxiety builds amongst people," he said. "But I want to remind everyone to remain positive, keep Brittany in her family and your thoughts and prayers, and continue to hope for the safe return of Brittany."
On Tuesday, police made a major move in the case of missing Cohasset woman Ana Walshe. Her husband, Brian Walshe, who was previously arrested for misleading police during their investigation into her disappearance, was charged with her murder.
Newsletter Signup
Stay up to date on all the latest news from Boston.com