Crime
No ground search for missing Brookfield woman Brittany Tee planned for Thursday
Tee has been missing for just over a week now.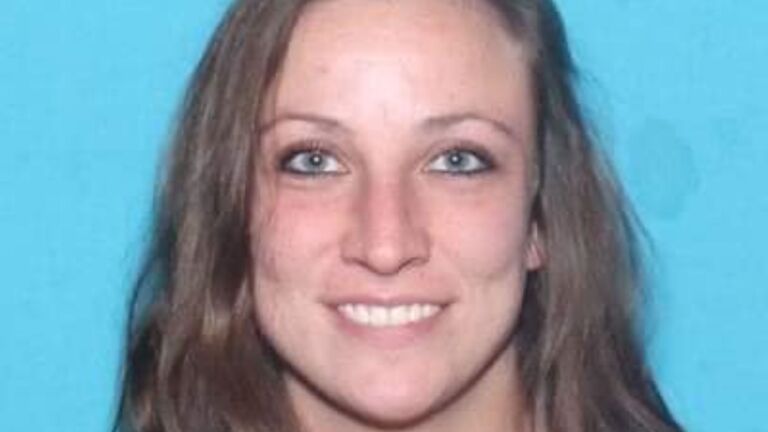 After another day of searching for missing Brookfield woman Brittany Tee, the Worcester County District Attorney's Office said Wednesday afternoon that authorities have not planned a ground search for Thursday.
Tee, 35, was last seen around 8:30 p.m. Tuesday, Jan. 10, leaving a Main Street Brookfield home on foot. She was reported missing by her family on Friday, Jan. 13.
"There is no ground search currently planned for Thursday. Assets are on standby while logistical work is performed on the search mission," the DA's Office said in an email to news outlets Wednesday afternoon.
Boston.com asked the DA's Office why the ground search was halted, what logistical work was being performed, and whether evidence had been found that suggested a ground search was no longer necessary, but the DA's Office declined to answer, simply saying that the investigation into Tee's disappearance is ongoing.
It is unclear if and when the ground search will resume.
Authorities are still taking tips on Tee's disappearance at 508-453-7589.
Authorities have been searching for Tee for days, using State Police K-9 units and airwings, but have released little information about the investigation.
Worcester County District Attorney Joseph Early emphasized Tuesday that the investigation was "still a search, not a crime scene."
In addition to tips, authorities have been asking residents in the area to provide police with home security footage so that they can eliminate possible scenarios of what happened to Tee.
They've also asked residents in the area to check structures on their properties, such as sheds and RVs, to see if Tee has taken shelter from the cold inside.
Tee is described as being 5-foot-6, 120 pounds, with brown hair and blue eyes. She was last seen wearing a black winter coat, hoodie, jeans, and work boots.
Prosecutors pursuing the suspected murder of Cohasset mother Ana Walshe continued to paint a picture of what happened to her during her husband's arraignment on Wednesday.
Newsletter Signup
Stay up to date on all the latest news from Boston.com