Crime
Man who allegedly fled N.H. police at 127 mph caught later because he was driving a rental car
The man rented the car he was speeding in through Turo, a rental car app.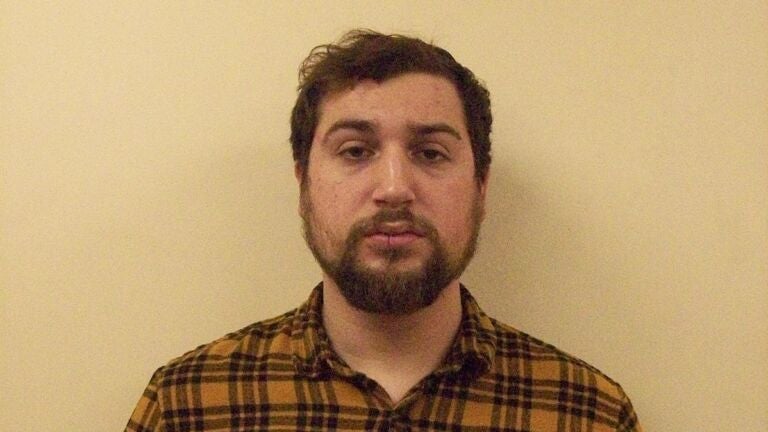 After an investigation that took over a month, New Hampshire State Police have arrested a Connecticut man they say drove 127 mph before fleeing police in early December.
The man initially evaded police, but was caught after police found him through the car-sharing app he used to acquire the car, Turo.
Benjamin Saxon, 22, of East Hartford, has been charged with two counts of reckless conduct with a deadly weapon, unauthorized use of rented property worth more than $1,500, falsifying physical evidence, two counts of disobeying an officer, reckless operation of a motor vehicle, and operating a motor vehicle without lights.
New Hampshire State Police said in a news release Thursday that on Dec. 8, 2022, a trooper was monitoring traffic on I-93 north in Tilton when a 2018 BMW 330XI passed her going 101 mph.
The trooper pulled out behind the car, which then allegedly sped up to 127 mph, police said. She turned on her emergency lights and siren, but the driver, later identified as Saxon, allegedly refused to stop.
The trooper pursued the car on I-93 through Sanbornton, Meredith, New Hampton, and Plymouth, police said. During the chase, Saxon allegedly drove at excessive speeds, swerved dangerously through lanes, and turned off the car's lights to help him evade the trooper.
Ultimately, another trooper was able to use a tire deflation device on the car, police said. The car left the highway into Plymouth and came to a stop on Tenney Mountain Highway, but when troopers got to the car, Saxon had fled.
Through their investigation, police learned that Saxon did not own the car, but rented it through Turo, an app that lets car owners loan their vehicles to other drivers. Police said they provided Turo with warrants and were then able to identify Saxon as the driver.
Saxon was arrested and arraigned on Jan. 18 and released on personal recognizance bail. He is due back in Belknap Superior Court on Feb. 16.
Newsletter Signup
Stay up to date on all the latest news from Boston.com