Crime
12 people injured in shooting at Louisiana nightclub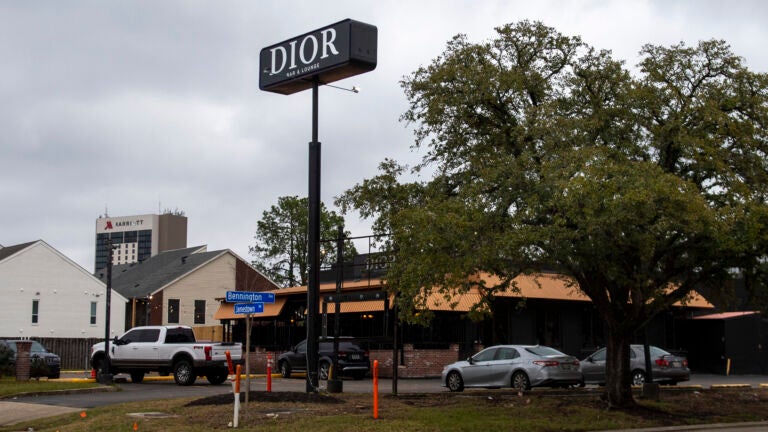 BATON ROUGE, La. (AP) — Authorities in Louisiana say 12 people were injured in a shooting at a nightclub in Baton Rouge early Sunday.
One of the victims is in critical condition, while the rest are listed as stable, police said. No arrests have been made.
The shooting occurred inside the Dior Bar & Lounge around 1:30 a.m., said Sgt. L'Jean McKneely Jr., a police spokesman.
While no arrests have been made and the motive for the shootings is unknown, McKneely said the police department has leads. "People are talking, and we know that we can get some information to help us with our investigation," McKneely said.
No additional information about the shooting, victims or investigation was provided at this time.
Baton Rouge Mayor Sharon Weston Broome — who met with mayors of other major U.S. cities in Washington, D.C., last week, to discuss the issue of crime — called the shooting "a senseless act of violence that will not go unchecked."
"We will not stop our work until everyone feels safe and individuals no longer turn to guns to resolve their differences," Broome tweeted.