Crime
'Everyone's hopeful that she is still alive': Brookfield's Brittany Tee still missing after 12 days
The search for Brittany will likely resume Tuesday.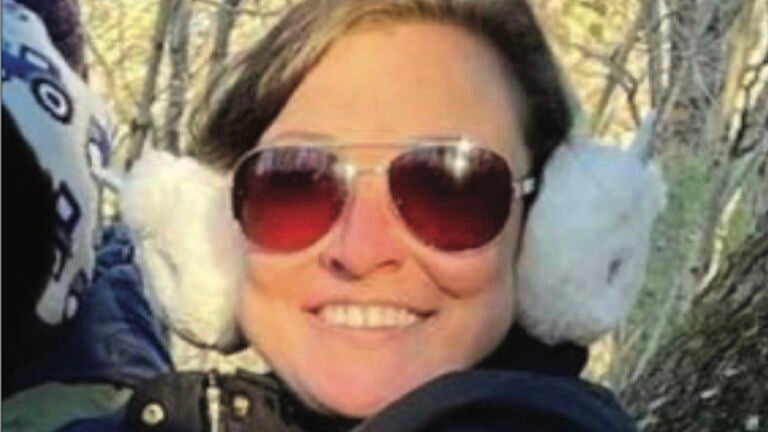 The search for missing Brookfield woman Brittany Tee will likely resume Tuesday, weather permitting.
Tee, 35, was seen Jan. 10 leaving a home on Main Street in Brookfield on foot around 8:30 p.m. She was reported missing by her family on Jan. 13, and hundreds of people, including local and state police and civilians, have searched for her since.
The Worcester County District Attorney's Office said they are planning to search nearby bodies of water later this week utilizing their dive team. This will likely happen Tuesday, as much of Massachusetts, including Brookfield, received several inches of snow on Monday.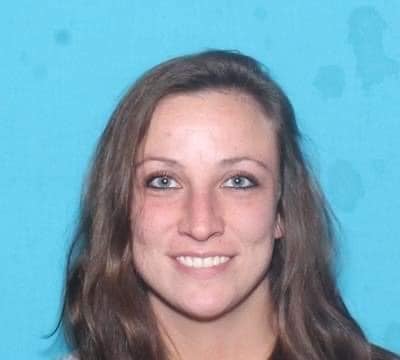 On Saturday, Worcester County District Attorney Joseph Early said during a news conference that multiple search and rescue teams, state and local police, police trainees, and civilians scoured Brookfield for Tee. K-9 units were also used.
The Boston Globe reported that the teams searched over 250 acres near Tee's home but came up with nothing.
"Everyone's hopeful that she is still alive," Early said Saturday.
Early emphasized that Tee's case is still a missing persons case and that her family has been nothing but helpful to investigators.
Brookfield Police Chief Michael Blanchard once again encouraged locals to call in with tips on Tee's case and to check buildings on their property to see if she took shelter from the cold.
"I can't emphasize enough that the tips have been very helpful eliminating areas and giving us answers and pointing us in areas we believe in hope will be fruitful," Early said Saturday.
Anyone with information about Tee's whereabouts is asked to contact the Brookfield Police Department at 508-867-5570.
Tee is described as 5-foot-6, 120 pounds, with brown hair and blue eyes. She was last seen wearing a black winter coat, hoodie, jeans, and work boots.
On Thursday, the DA's Office released photos of Tee wearing the clothes she was last seen in.
Newsletter Signup
Stay up to date on all the latest news from Boston.com