Crime
'Several' cars stolen in Boston by thieves swiping keys from gym lockers, police say
Police said similar thefts are happening in others cities and towns in the Boston area.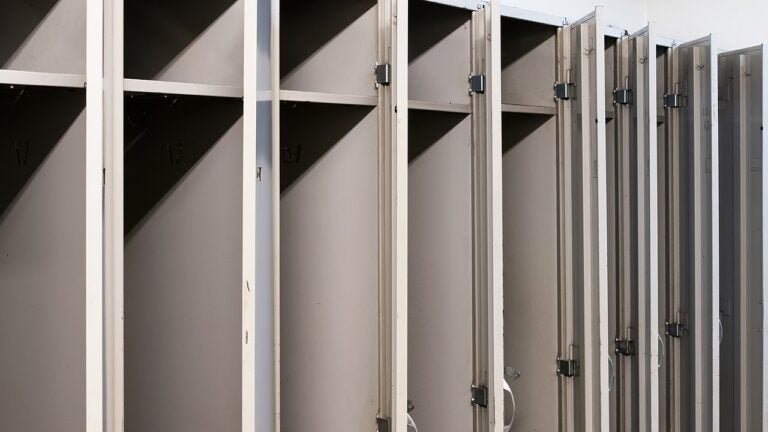 Boston police are warning residents to lock up their belongings after "several" cars have been stolen while the owners are working out at local gyms.
Police say the thieves are stealing the cars by taking people's keys out of unlocked lockers while they use gyms and health centers around the city.
The suspects, who are usually underage, get into the gyms by creating day passes using fake information, or by simply asking to use the bathroom, police said in a news release.
Once inside, police said, the thieves search for unlocked lockers and rifle through people's belongings, stealing car keys and other valuables, and then use the keys to steal the cars nearby.
Police said it's unclear whether the Boston thefts are connected to one another, or if they are connected to similar thefts that have happened in other cities and towns in the Boston area.
Anyone who thinks they are a victim of such a crime or who has information about the thefts is urged to contact the BPD Auto Theft Unit at 617-343-4430.
Newsletter Signup
Stay up to date on all the latest news from Boston.com