Crime
Stabbing behind Manchester, NH bar leaves man critically injured
Police have issued warrants for Desmel Cooper, 40, in connection with the stabbing.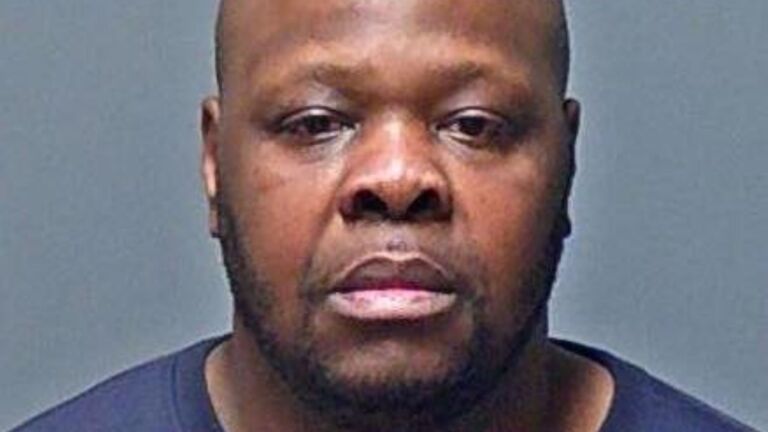 Manchester, New Hampshire police have issued warrants for a Manchester man in connection with a stabbing outside a bar early Sunday morning that left the victim fighting for his life.
Police are seeking to charge Desmel Cooper, 40, of Manchester, with first-degree assault and possession of a deadly weapon by a convicted felon.
Police said in a news release that they responded to a report of a fight behind 603 Bar and Grill at 1087 Elm St. around 1 a.m. Sunday. When they got to the scene, they saw people fleeing from the fight, but heard people calling out that someone was stabbed.
Police said they soon found a 37-year-old Manchester man lying on the ground, bleeding, and going in and out of consciousness. He was suffering life-threatening injuries and was taken to Elliot Hospital for treatment.
Witnesses told police that Cooper, the victim, and several others had been arguing inside 603 Bar and Grill before continuing the argument out back in the alleyway. There, witnesses said, the fight escalated and Cooper allegedly stabbed the victim.
Anyone with information about where Cooper might be is asked to call Manchester police at 603- 668-8711.
Newsletter Signup
Stay up to date on all the latest news from Boston.com