Crime
'I do not know a better mother': Dozens of letters show public support for Lindsay Clancy
"Many of us have felt the darkness of postpartum depression, and for that reason we are able to empathize with Lindsay's pain."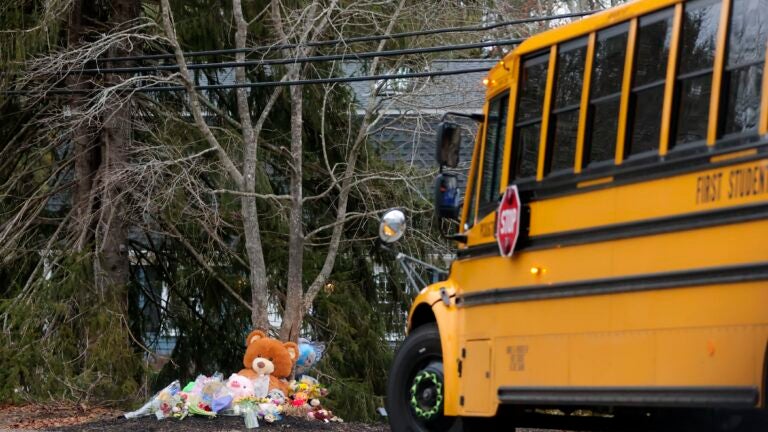 Dozens of letters filed in court reveal a wave of support for Lindsay Clancy, with friends and coworkers vouching for the Duxbury mother's character and painting a portrait at odds with prosecutors' description of a woman who planned a lethal attack on her children.
"I do not know a better mother than Lindsay Clancy," wrote nurse Erika Sevieri, who worked alongside Clancy at Massachusetts General Hospital. "She lived and breathed for her children."
Margaret Hamp, another former coworker, recalled how Clancy would use a baby monitor to check in on her sleeping children while working the night shift.
"I can remember a time prior to Lindsay and Pat [Clancy, her husband,] getting married that Lindsay would say she wanted to have a baseball team of children," Hamp wrote.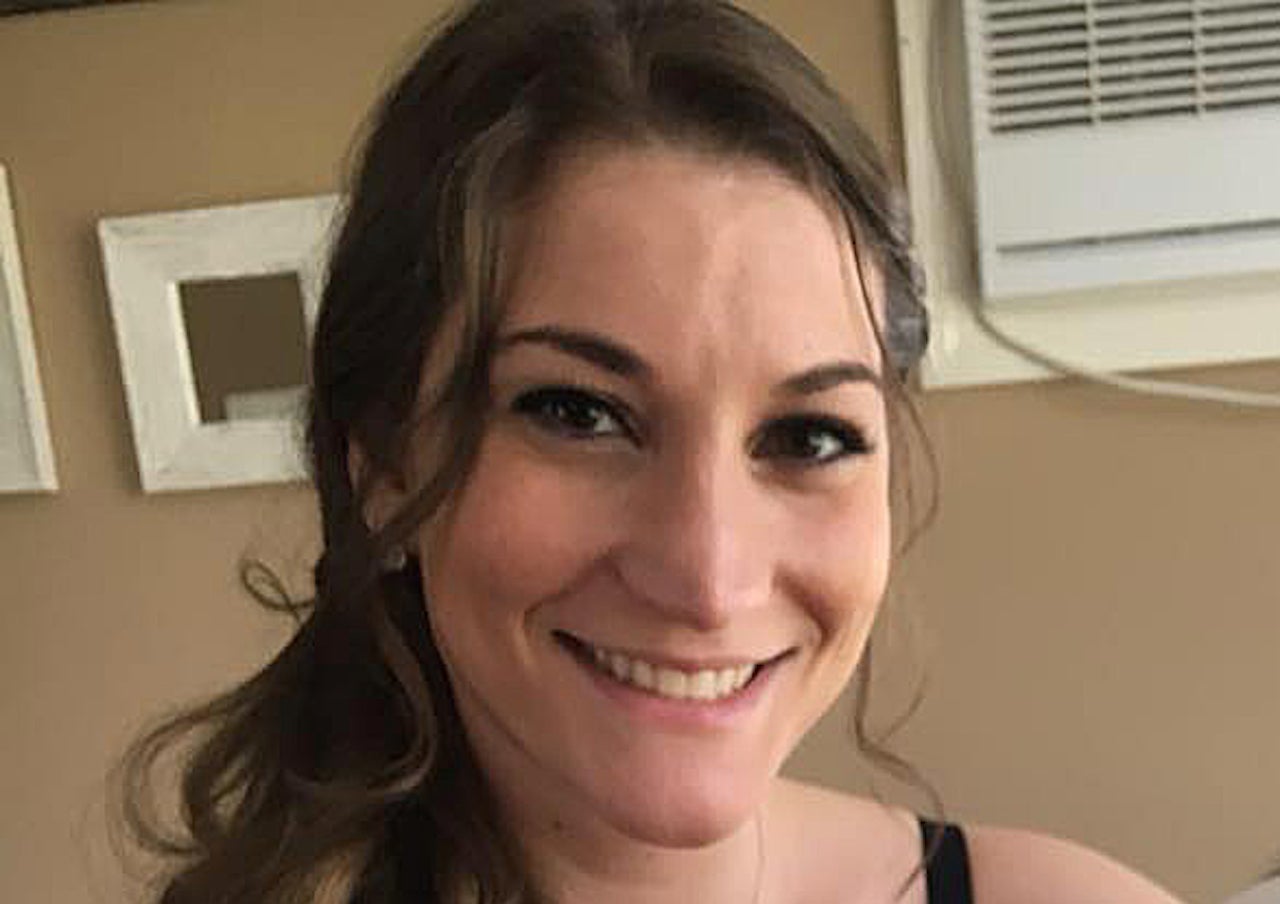 The letters, all sent to Clancy's defense attorney Kevin J. Reddington, include not only character references from those who knew her, but also notes from medical and legal experts offering their insight on the case, and from strangers sharing their own experiences with postpartum mental illness. At least one person mentioned they were writing at Patrick Clancy's request.
Lindsay Clancy, 32, is accused of using exercise bands to strangle her three young children before severely injuring herself in a suicide attempt on Jan. 24. She was arraigned in Plymouth District Court last week on murder, strangulation, and assault and battery charges.
Reddington has argued that his client was overmedicated and in the throes of postpartum mental illness at the time.
Stacey Kabat said she met Clancy — then Lindsay Musgrove — when the latter was a student nurse. As a maternal child health nurse, Kabat said she was shocked to see the number of medications Clancy had been prescribed leading up to Jan. 24.
"Our health care model fails family's [sic] like the Clancy family," she wrote in a letter. "We do very little to concretely help a mother who is suffering with postpartum depression and when it comes to postpartum psychosis we fail completely."
In another letter, dozens of mothers from Foxborough, Mansfield, and North Attleborough voiced their support for Clancy.
"As mothers, we are asked to hold the weight of the world on our shoulders. We push through the pain and smile despite our inward battles," they wrote. "Many of us have felt the darkness of postpartum depression, and for that reason we are able to empathize with Lindsay's pain."
Clancy was a resource that people turned to for advice on pregnancy, childbirth, newborns, and toddlers, childhood friends recalled.
"Her first priority was always for her children to feel loved, safe, and happy, and I trusted her implicitly with the care of my own child over the past three and a half years," longtime friend Amy Bevins wrote. "I am steadfast in my belief that her greatest joy was being a mom and watching her children grow."
Another friend, Michelle DaConto, shared a similar message: "I know in my heart and soul that Lindsay loved her children and would do anything to protect them."
Clancy "lived to be a mother," wrote Kendra Keefe, a nurse who worked alongside her.
"She was so proud to raise her beautiful children and it couldn't have been more apparent," Keefe wrote. "She educated new mothers and fathers and used her own beautiful experience to do so. Her patients were so lucky to have her and her coworkers too."
One former patient described Clancy as "the best nurse I've ever had."
Ultimately, "there wasn't anything she loved more" than her children — Cora, Dawson, and Callan — and her husband Patrick, according to colleague and friend Grace McNulty.
"I am proud to stand beside her," McNulty wrote.
Newsletter Signup
Stay up to date on all the latest news from Boston.com