Crime
Police search for missing Fairhaven woman who was last seen walking her dog
Anapaula Huggins was last seen in the area of Pope Beach.
Police are searching for a Fairhaven woman who was last seen Monday morning while walking her dog.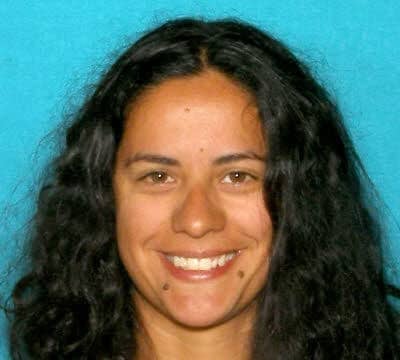 Fairhaven police said in a news release that family members of 43-year-old Anapaula Huggins say she left her home on Raymond Street with her dog Monday morning. She was last seen in the area of Pope Beach on Manhattan Avenue on security footage around 7:30 a.m.
Fairhaven Animal Control picked up Huggins's dog around 9:30 a.m. and found no sign of Huggins, police said. She was reported missing around 11:30 a.m.
Huggins is around 5-foot-8 and has black hair, police said. She was last seen wearing black pants and a maroon jacket.
First-responders are searching the shoreline for her on both land and water, and are using a drone and several K-9 units.
Anyone who thinks they may have information about Huggins's whereabouts is asked to call the Fairhaven Police Department at 508-997-7421.
Newsletter Signup
Stay up to date on all the latest news from Boston.com