Crime
Police: Man suspected of breaking into McDonald's through drive-through window identified
He demanded cash but got away with only food, police say.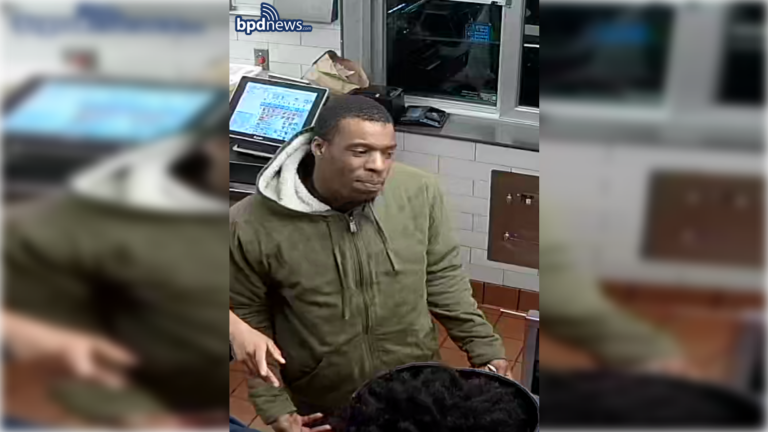 Boston police have identified the man who they say broke into a Roxbury McDonald's and stole food after confronting the restaurant's staff late Friday night.
Police say the man broke into a McDonald's at 301 Warren St. in Roxbury around 12:45 a.m. on Saturday, possibly entering the building through the drive-through window, before confronting employees and demanding cash. He allegedly ran from the scene with food that had been set aside for deliveries.
Boston police will summons the suspect into a Roxbury district court "in due time," the department said.
Police are asking anyone with additional information to contact the department 617-343-4275 or through the anonymous CrimeStoppers Tip Line at 1-800-494-TIPS or by texting the word 'TIP' to CRIME (27463).
Newsletter Signup
Stay up to date on all the latest news from Boston.com