Crime
4 things we learned from the Globe investigation into the man charged with killing Tyler Lawrence
Decades of court documents reveal Csean Skerritt's long history of violent incidents and criminal charges.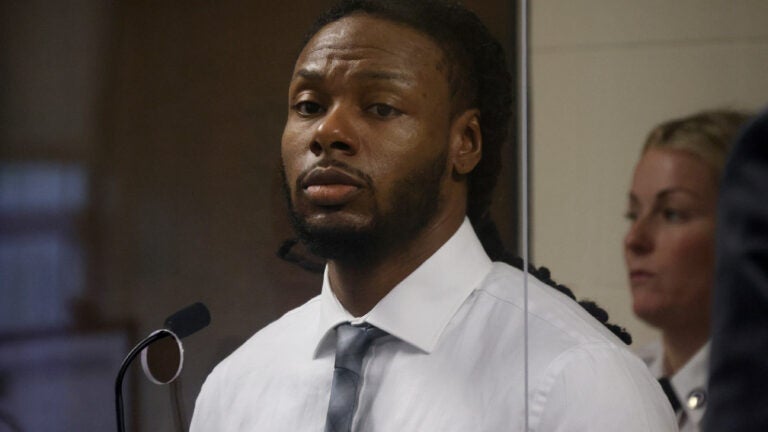 Decades of court documents paint a fuller portrait of the Boston man charged in the January killing of 13-year-old Tyler Lawrence, the Norwood boy shot to death while walking in his grandparents' Mattapan neighborhood.
An exhaustive review of court filings by The Boston Globe reveals that 34-year-old Csean Skerritt has a long history of violent incidents and criminal charges, dating back to his days as a troubled teenager who reportedly spent time with members of a Boston street gang.
"I am who I am — a gangsta," Skerritt wrote to a friend in 2015, according to the Globe. "But also a good man. I have enough heart to feel."
Here's what we learned from the Globe's investigation:
Skerritt had a troubled youth
Alexander Skerritt, Csean's father, told a probation officer in 2006 that his son grew up with chores and curfews in a stable, two-parent home in Dorchester, the Globe reported.
Somewhere along the way, things went off the rails.
"It was like overnight he changed," Alexander Skerritt reportedly told the probation officer, "and all the good friends went away."
Csean Skerritt's early record includes a middle school suspension for bringing a knife to class, as well as a suspended sentence for carjacking and assault and battery with a baseball bat, the Globe reported.
In 2005, a shoplifting spree at a Somerville Walgreens turned violent when Skerritt, then 16, stabbed a store employee in the chest. According to the Globe, that employee, Ariful Matubbar, said Skerritt's mother later apologized to him and told him her son couldn't control his temper.
The Globe was unable to reach Skerritt's parents for comment, and an attorney for Skerritt declined the newspaper's interview request.
He allegedly showed signs of rage disorder
The Globe reported that two separate clinicians identified in Skerritt signs of intermittent explosive disorder, which Cleveland Clinic notes is marked by "frequent impulsive anger outbursts or aggression" disproportionate to the situation that triggered them.
A social worker who worked with Skerritt after the Walgreens stabbing described him as manipulative and unrepentant, but also praised his engagement in a substance abuse treatment program, according to a 2006 Middlesex Juvenile Court filing reviewed by the Globe.
Yet the juvenile court judge in the stabbing case wrote that Skerrit had "no remorse," and a probation officer recommended that Skerritt be sentenced as an adult and to the full extent of the law, the Globe reported.
"This officer is concerned that should Csean Skerritt be released from his detainment on his 21st birthday the community at large would be in danger," probation officer Timothy M. Carey reportedly warned.
Skerritt has been linked to other murders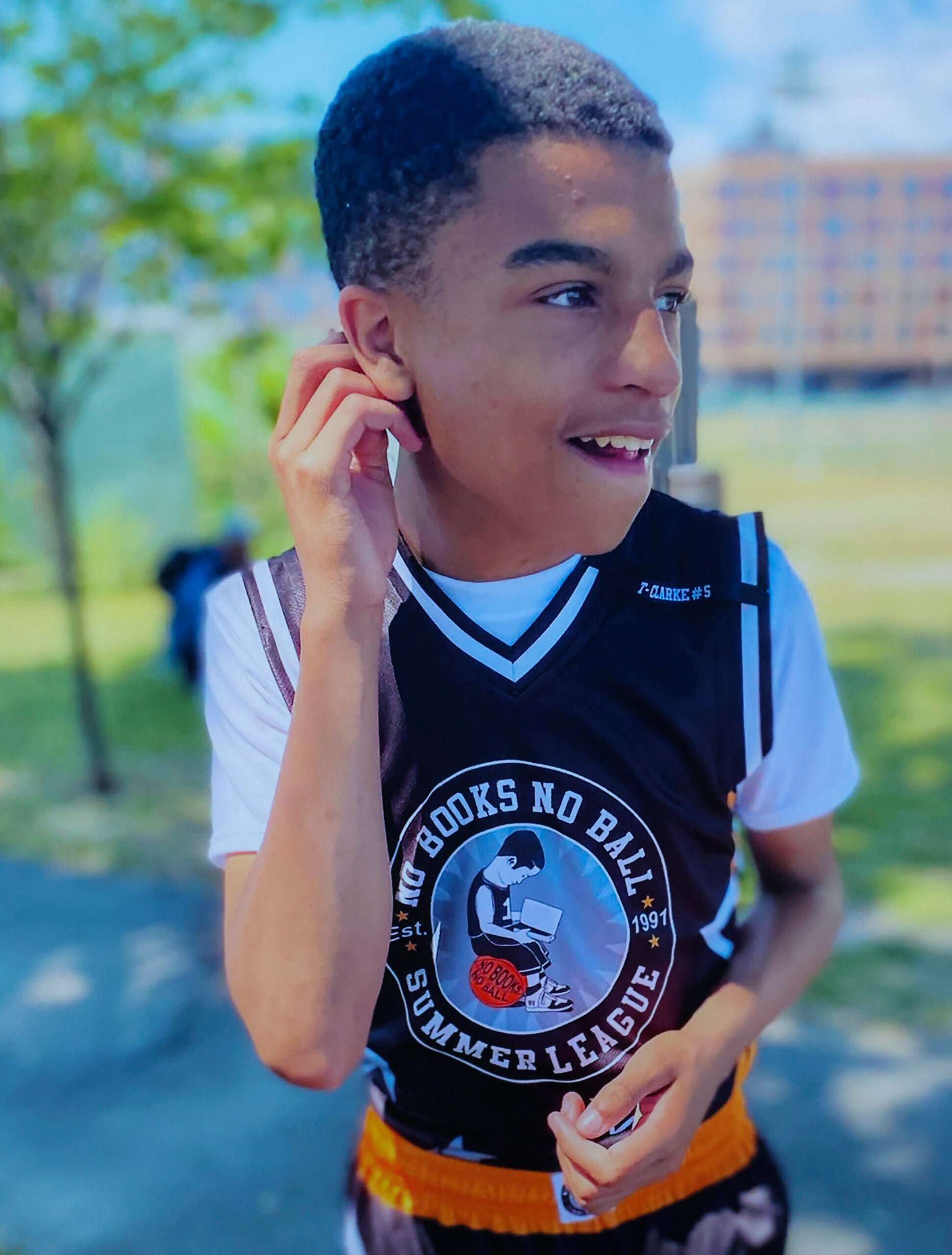 According to the Globe, court records show that Skerritt was a named person of interest in a homicide as early as 2010, though he was never charged in the case. That same year, he was also arrested on the first of several firearms charges, later pleading guilty and receiving a five-year prison sentence, the newspaper reported.
Skerritt had only been out of prison two months when Julien Printemps was gunned down in the parking lot of a Dorchester convenience store in January 2014. The Suffolk County District Attorney's Office announced a year later that Skerritt had been charged in the murder and alleged the two men were "affiliated with rival groups."
But Skerritt was acquitted in 2017, with a defense attorney noting in court papers that prosecutors only had one witness to identify him at the shooting scene and lacked physical evidence linking him to the crime, according to the Globe.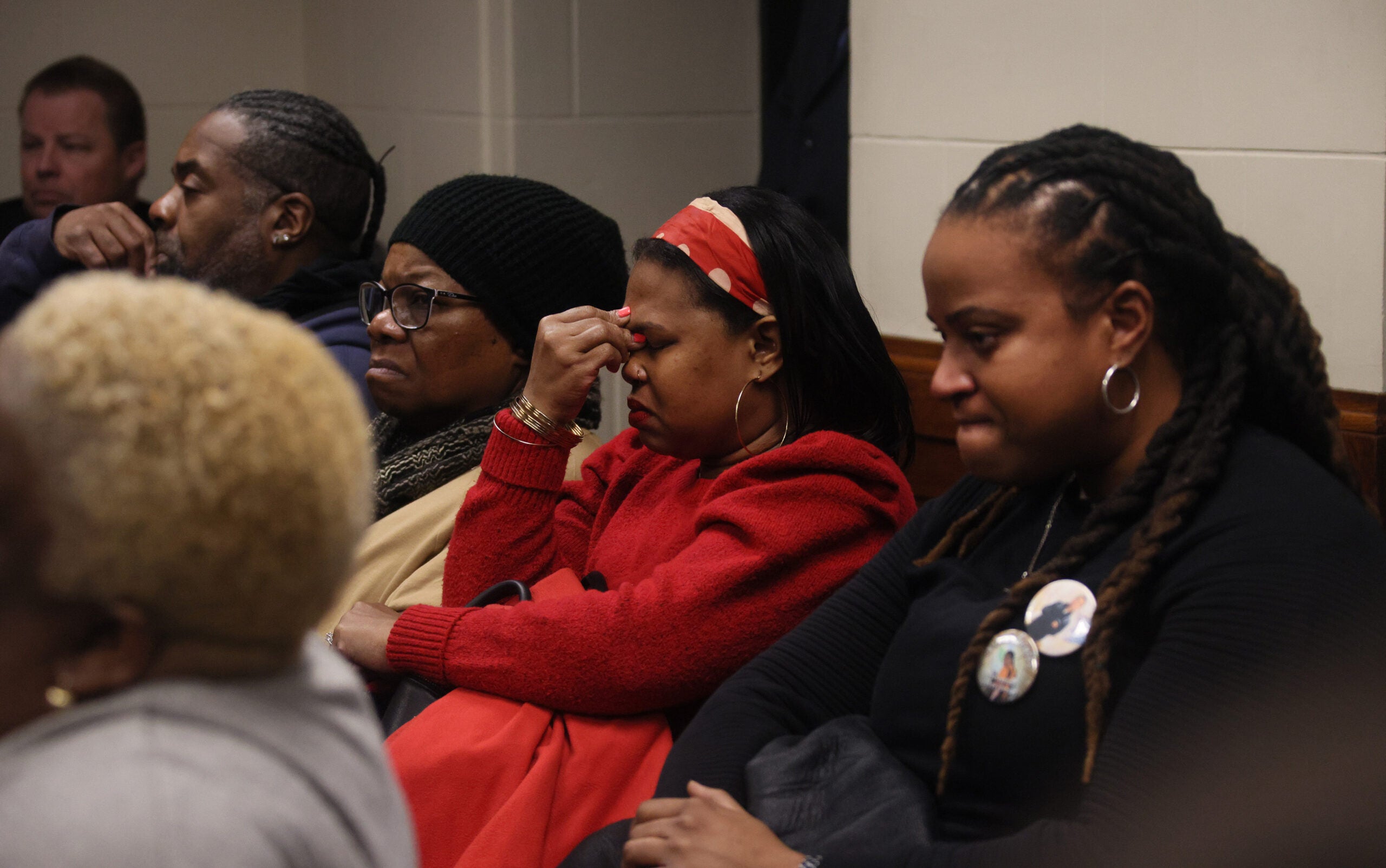 He also has pending drug charges
In February 2020, police in Pawtucket, Rhode Island, responded to a report of gunshots and discovered Skerritt with two shots to the chest, the newspaper reported.
Officers also found two bags of suspected cocaine and an inoperable handgun while searching a recycling bin next to Skerritt, the Globe reported. Skerritt was charged with a drug offense and released on bond; the charges are still pending.
Shortly after Thanksgiving in 2021, a Massachusetts State Police trooper noticed a car with highly tinted windows driving on a commercial strip in Fall River, according to the Globe. Skerritt was behind the wheel.
Police said a search of the vehicle turned up more than 40 grams of crack cocaine, but prosecutors were forced to drop the charges because Massachusetts's window-tint rules don't apply to vehicles registered out of state and the trooper lacked probable cause for the stop, the newspaper reported.
Skerritt was arrested on a federal drug distribution offense Feb. 5, just one day before law enforcement in Boston named him as Tyler Lawrence's alleged killer. He was arraigned in Suffolk Superior Court Tuesday in the 13-year-old's Jan. 29 shooting death.
Tyler's family and friends listened in as Suffolk Assistant District Attorney Julie S. Higgins described how — in the span of one minute and 11 seconds — Skerritt allegedly approached the boy on the street and shot him five times at close range before fleeing, the Globe reported.
He pleaded not guilty to the charges.
Read the Globe's full investigation.
Newsletter Signup
Stay up to date on all the latest news from Boston.com