Crime
Police arrest New Bedford man accused of throwing woman into campfire and holding her to flames
Fairhaven police announced the arrest of Robert McWilliams, a 45-year-old from New Bedford, who is accused of throwing a woman into a campfire.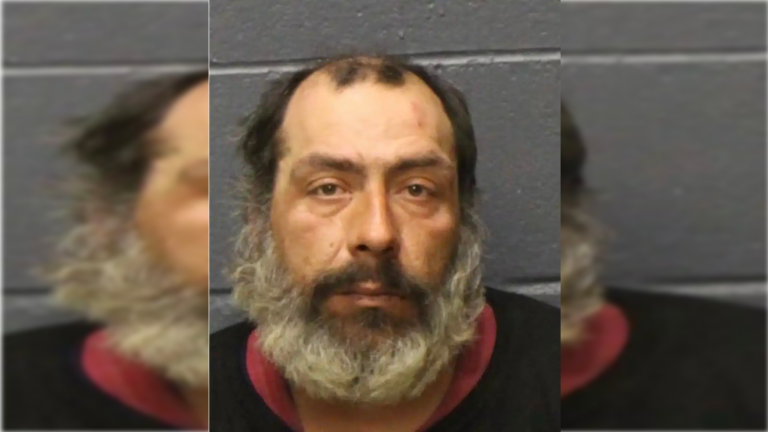 A New Bedford man accused of throwing a woman into a campfire and holding her to the flames has been arrested, the Fairhaven Police Department announced on Tuesday.
Robert McWilliams, a 45-year-old whose last known address was in New Bedford, is facing several assault charges after police found a woman Monday night suffering from burns on her upper body. After investigating, police identified McWilliams as the suspect.
Police say that they first heard reports of a suspicious person near Long Road. at 8:15 Monday night, and when they arrived, found a woman with several burns. She told police that a man she knew threw and and held her in a campfire before she was able to escape. The department says she was transported to a local hospital, where her condition is currently unknown.
Officers found McWilliams in wooded area nearby, where they arrested him without incident.
The 45-year-old was arraigned Tuesday in New Bedford District Court and is facing charges of assault and battery, assault and battery with a dangerous weapon, intimidation of a witness, and assault with intent to kill.
Newsletter Signup
Stay up to date on all the latest news from Boston.com