Crime
Suspect evades police after Charlestown car chase
The suspect eventually crashed near the Tobin Bridge then fled on foot.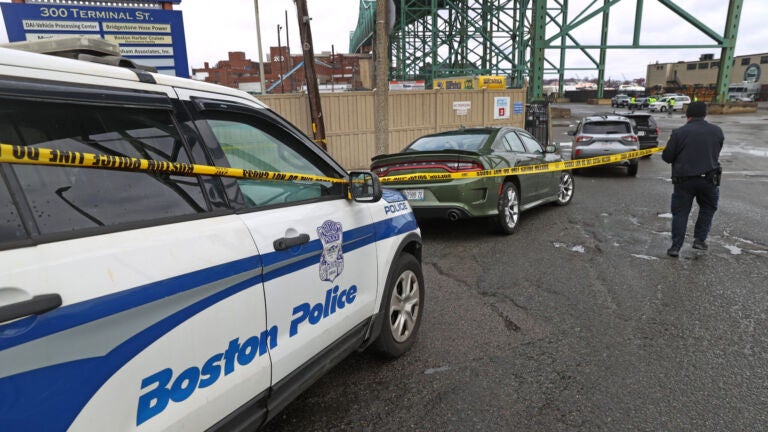 After a car chase in Charlestown Tuesday afternoon, Boston Police and Massachusetts State Police are still looking for a suspect who crashed their car near the Tobin Bridge then fled on foot, the department said in a Tuesday statement.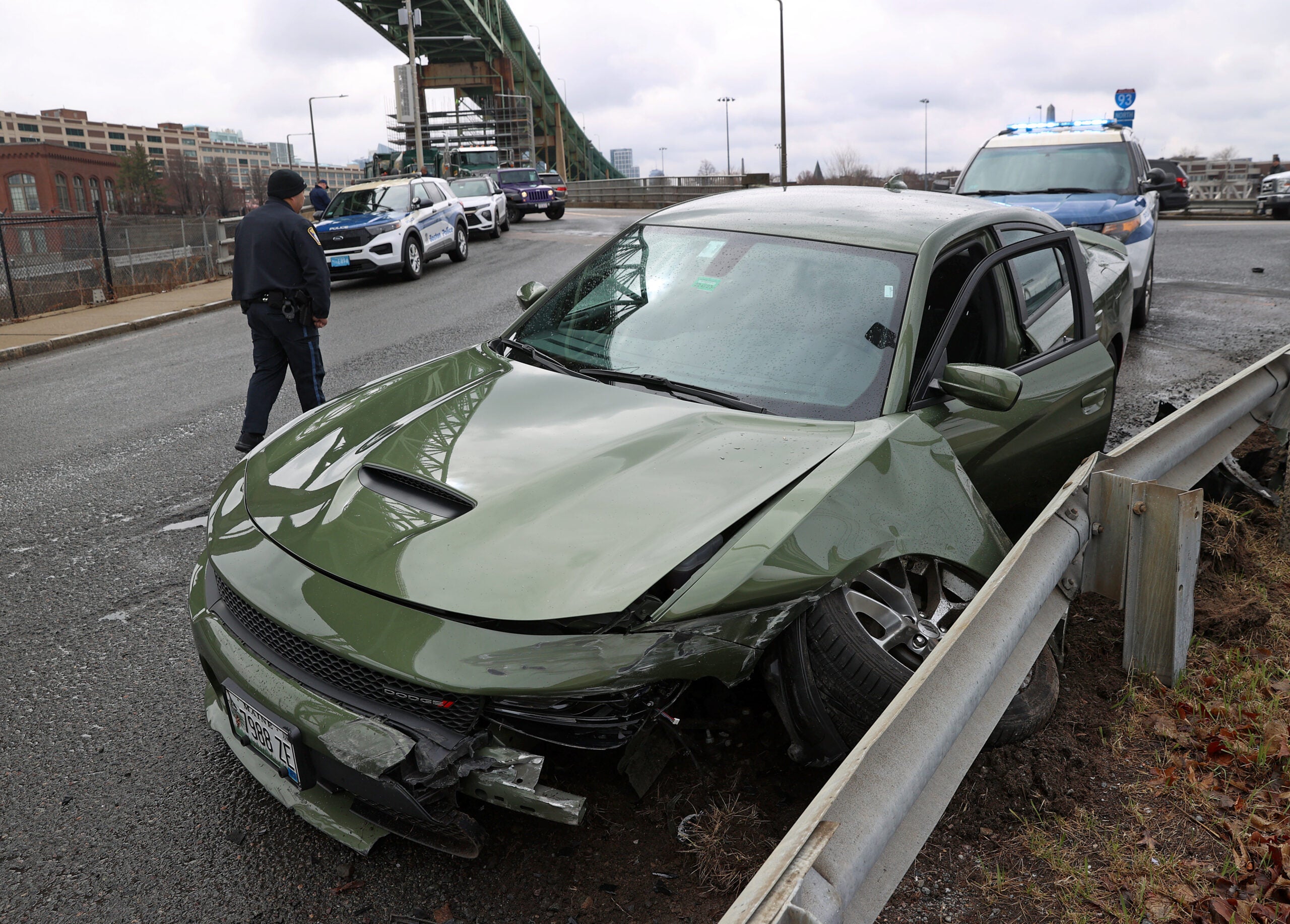 Around 12:27 p.m. on Tuesday, police attempted to stop a suspect from the Charlestown Housing Development described as a 6-foot 190-pound Black male with long black dreads, who they believed had a suspended driver's license and several warrants out for his arrest.
The suspect, who The Boston Globe reports was driving a green Dodge Charger GT, fled from police and eventually crashed into a guardrail on Terminal St., damaging the left-front side of the vehicle. The suspect then exited his car and ran towards a large warehouse located at 200 Terminal St.
Boston Police and Massachusetts State Police, a Special Weapons And Tactics (SWAT) team, and a K9 unit could not find the suspect during a search of the warehouse, which concluded around 4 p.m.
Officers located one firearm inside the abandoned vehicle and an additional weapon within 200 Terminal St. The Globe reports that police began clearing the scene around 4 p.m.
Boston Police are actively investigating the incident, and encourage anyone with information to contact detectives at the CrimeStoppers Tip Line at 1 (800) 494-TIPS or by texting the word 'TIP' to CRIME (27463).
Newsletter Signup
Stay up to date on all the latest news from Boston.com