Crime
Police seek suspect in stabbing at Whitman apartment complex
A 27-year-old man was hospitalized with multiple stab wounds to his head and face.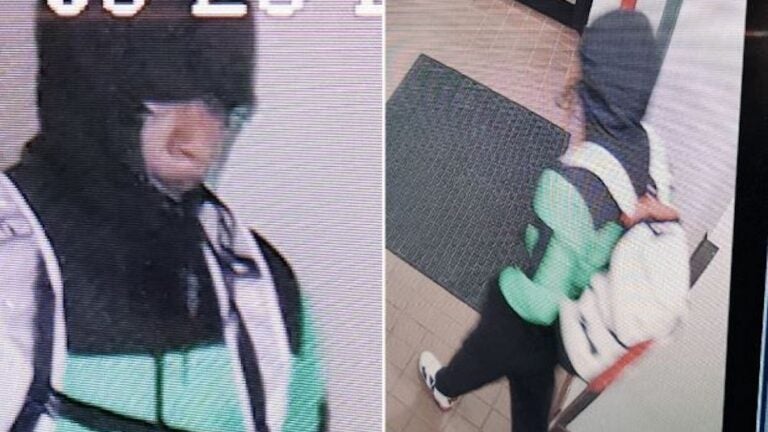 Police are searching for a suspect who allegedly stabbed a 27-year-old man multiple times in the head and face Tuesday night at an apartment complex in Whitman.
Officers responded to a 911 call around 8:15 p.m. reporting the stabbing at the apartment complex on Myrtle Avenue, according to Whitman police. At the scene, they found the victim suffering from multiple stab wounds to his head and face. He reportedly walked to a neighbor's home after the stabbing asking for medical help, and the neighbor called 911.
The 27-year-old man was taken to South Shore Hospital in Weymouth for treatment.
Whitman police said the suspect fled the scene following the stabbing and was last observed heading east on West Street.
"He is described as a male in his 20s, wearing a light green fleece jacket with black shoulders and a black hood," police said. "The suspect also had a white backpack and wore white and black sneakers."
Anyone with information is being asked to contact Whitman police at 781-447-1212.
Newsletter Signup
Stay up to date on all the latest news from Boston.com