Crime
Former Brockton RMV manager pleads guilty to accepting cash for passing learner's permit scores
Mia Cox-Johnson issued passing learner's permit test scores in exchange for bribes, federal prosecutors said.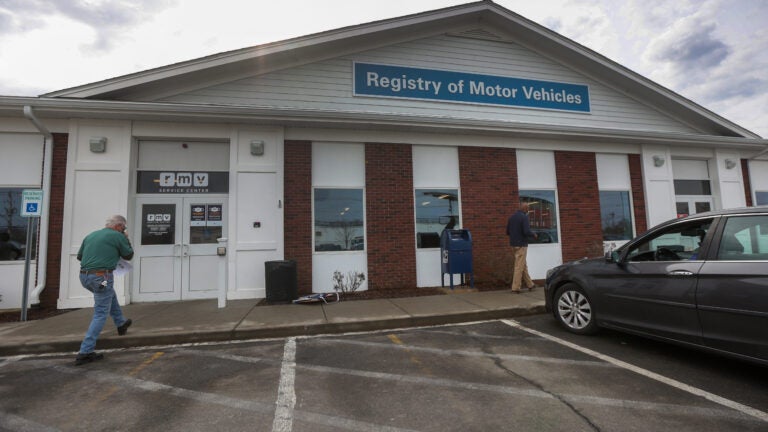 A former Brockton Registry of Motor Vehicles (RMV) manager has pleaded guilty to issuing passing learner's permit test scores in exchange for bribes, U.S. Attorney Rachael Rollins's office announced Friday.
Mia Cox-Johnson, 43, pleaded guilty on Thursday to two counts of extortion under color of official right and one count of conspiring to commit extortion, Rollins's office said in a press release. The Brockton resident was initially charged in early March.
Cox-Johnson previously managed an RMV service center in Brockton, where she took money in exchange for passing scores on learner's permit tests for both passenger vehicle driver's licenses and Commercial Driver's Licenses. Prosecutors said Cox-Johnson accepted $1,000 in 2018 and $200 in 2019 in exchange for passing scores.
She is scheduled for sentencing on July 20. The extortion and conspiracy to commit extortion charges each carry up to 20 years in prison, up to three years of supervised release, and a fine of up to $250,000.
The Brockton location has made headlines before for allegedly failing to follow protocols. Last year, the RMV fired four employees after determining that about 2,100 customers received passing scores at the Brockton location without ever taking a road test.
Newsletter Signup
Stay up to date on all the latest news from Boston.com