Crime
Vermont attempted murder suspect arrested after 3-day manhunt
Henry Lovell, 24, evaded local, state, and federal law enforcement for three days as they scoured the Morristown area.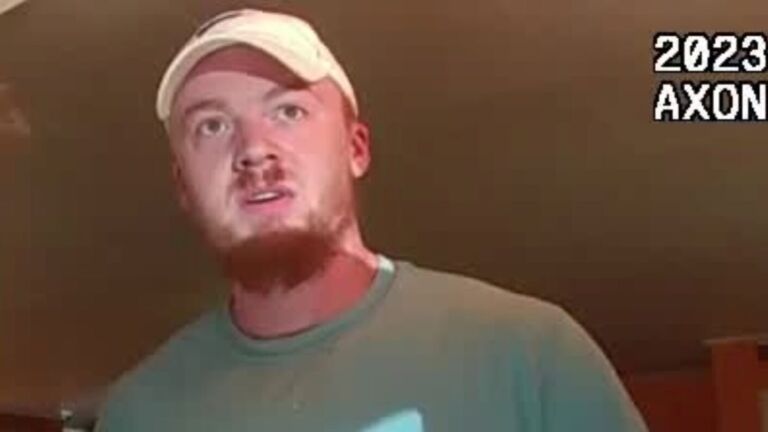 Police arrested a 24-year-old Vermont man accused of attempted murder, kidnapping, and other crimes Sunday evening after a three-day manhunt that involved local, state, and federal law enforcement.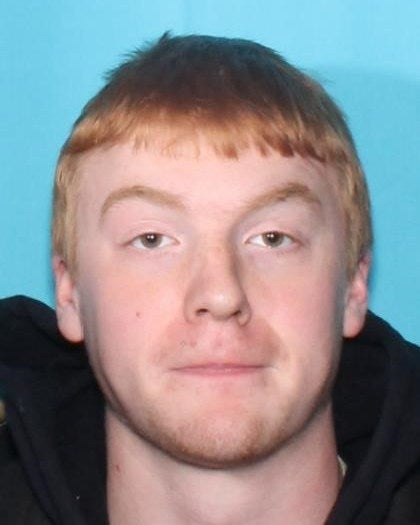 The manhunt began Thursday, April 20, after police in Morristown responded to an alleged kidnapping and domestic disturbance involving Morristown resident Henry Lovell, Vermont State Police said in a news release.
Morristown Police Officer Brian Tomlinson responded to an apartment near the intersection of Upper Main and Pleasant Streets around 8:45 p.m. and was allegedly shot at by Lovell, who was carrying a shotgun. Police said Tomlinson recognized Lovell from previous interactions and fired back at him.
Tomlinson suffered minor injuries in the exchange, but was quickly released from a hospital after evaluation, police said.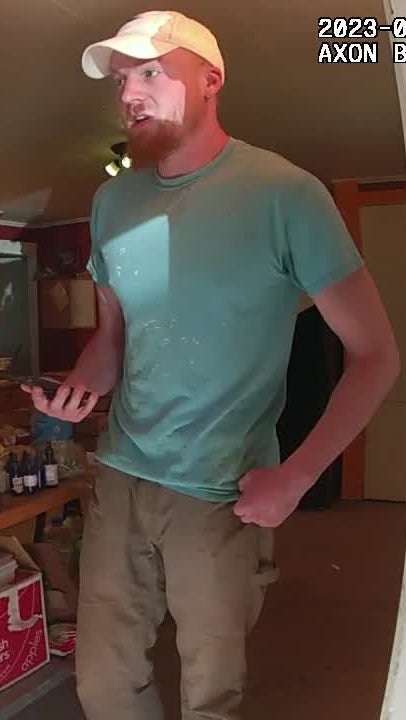 After exchanging gunfire with Tomlinson, Lovell ran into the local VFW where people inside were able to wrestle the shotgun away from him, police said. He then took off again on foot, but was believed to still be in the Morristown area.
Vermont State Police, Morristown police, the Lamoille County Sheriff's Department, and many other law enforcement agencies searched for Lovell on the ground and using K-9 and aerial units over the next three days, police said.
Finally, around 6:35 p.m. Sunday evening, Lovell was arrested without incident in Hyde Park — a town that borders Morristown. Police said they found Lovell after a member of the public told them they spotted a man matching Lovell's description walking down the road.
In connection with the Thursday incident, police charged Lovell with attempted murder, aggravated assault with a deadly weapon, kidnapping, first-degree aggravated domestic assault, two counts of first-degree unlawful restraint, criminal threatening, and violation of conditions of release. He is being held without bail.
Lovell was already wanted on unrelated charges of aggravated assault with a deadly weapon, lewd and lascivious conduct, resisting arrest, violation of conditions of release, simple assault, and unlawful mischief, police said.
Newsletter Signup
Stay up to date on all the latest news from Boston.com