Crime
Key takeaways from Karen Read's latest court appearance in the John O'Keefe murder case
Read's defense attorneys went head-to-head with the prosecution over evidence in Boston Police Officer John O'Keefe's 2022 death.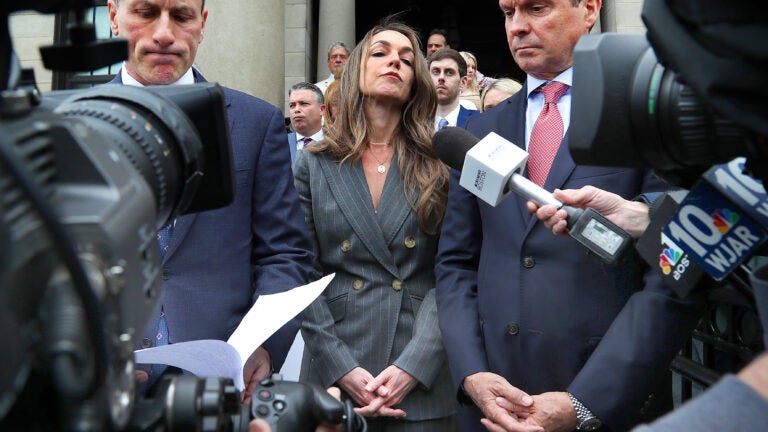 Defense attorneys for Karen A. Read, the woman accused of fatally striking her Boston police officer boyfriend with her car last year, argued Wednesday that wounds found on John O'Keefe's arm were not from the car's alleged impact, but a dog attack.
Prosecutors allege that Read, following a night of drinking, struck O'Keefe with her car while dropping him off at an after-party held at a fellow Boston police officer's home in Canton on Jan. 29, 2022.
She is charged with second-degree murder, motor vehicle manslaughter while driving under the influence, and leaving the scene of a collision causing injury and death.
During a court hearing Wednesday, the defense team accused prosecutors of withholding evidence in the case.
The hearing came just days after Norfolk Assistant District Attorney Adam C. Lally filed a memorandum arguing that Read's lawyers are on a "fishing expedition" in pursuit of a conspiracy theory that Read has been framed.
Speaking to reporters following the hearing, Alan Jackson — one of Read's attorneys — doubled down on his client's defense.
"This is now our fight," Jackson said in a video clip from Boston 25 News reporter Ted Daniel. "Karen's fight has become all of our fight for some sort of justice."
Here are a few highlights from Wednesday's hearing:
Defense: Evidence will 'drive a stake' through prosecution
Read's defense team requested access to O'Keefe's clothing, evidence taken from Read's car, and samples from O'Keefe's autopsy, among other materials. David Yannetti, one of her lawyers, called on the court to set deadlines for defense attorneys to be granted access to the evidence.
"With each passing day, my client — who not only is presumed to be innocent, but is factually innocent — remains jobless, with inadequate health insurance," he said. "And with each passing day, her savings and her family's savings continue to be depleted. There is no time to wait; there is no time to waste."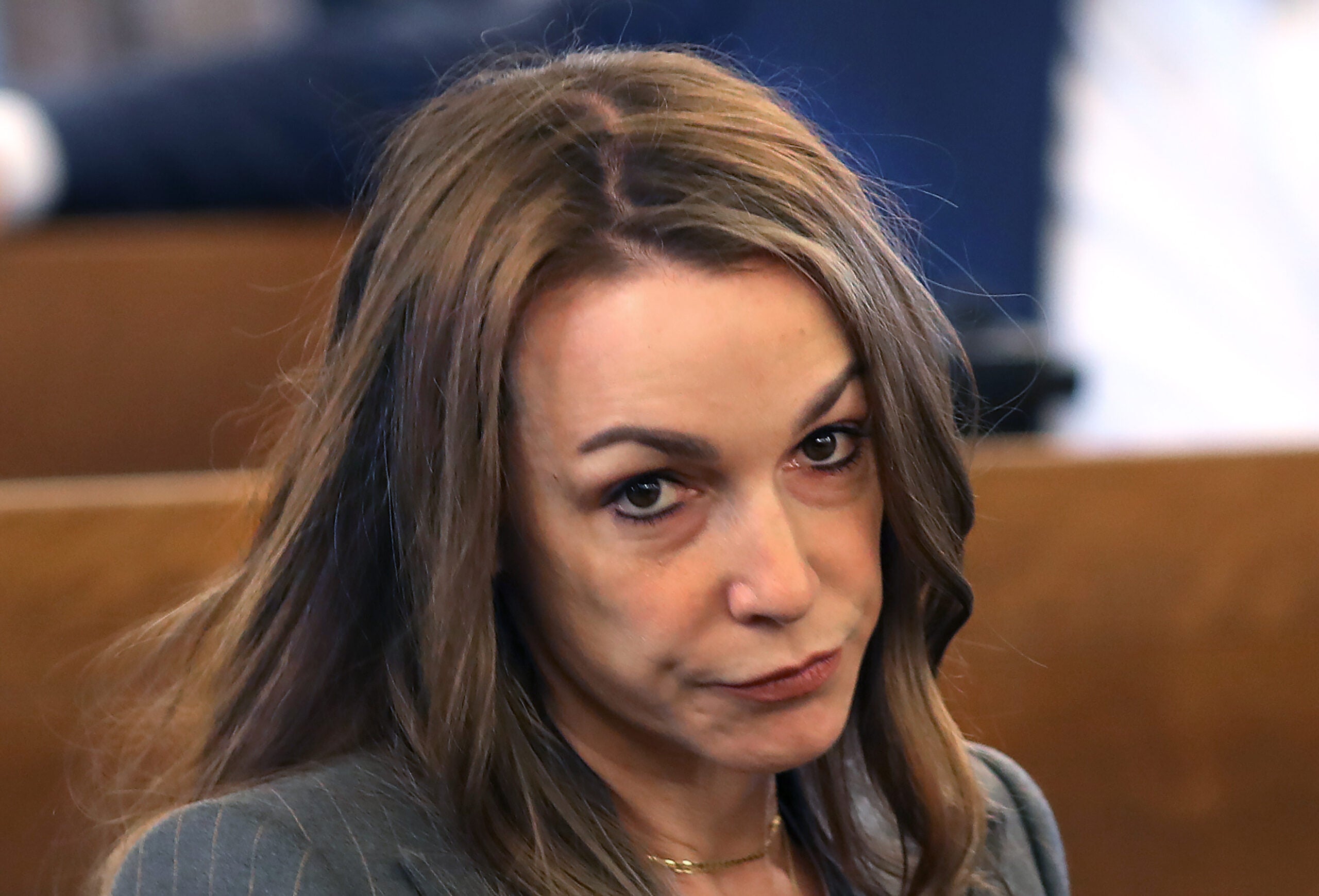 Yannetti asserted that every piece of evidence that has surfaced over the past 15 months "has been consistent" with Read's innocence, a point that Lally was quick to dispute.
He added: "However long this case lasts, the remaining evidence will drive a stake through the heart of this prosecution."
Lally said some of the requested evidence is still undergoing lab analysis, though the results are expected in the coming days.
What caused O'Keefe's arm injuries?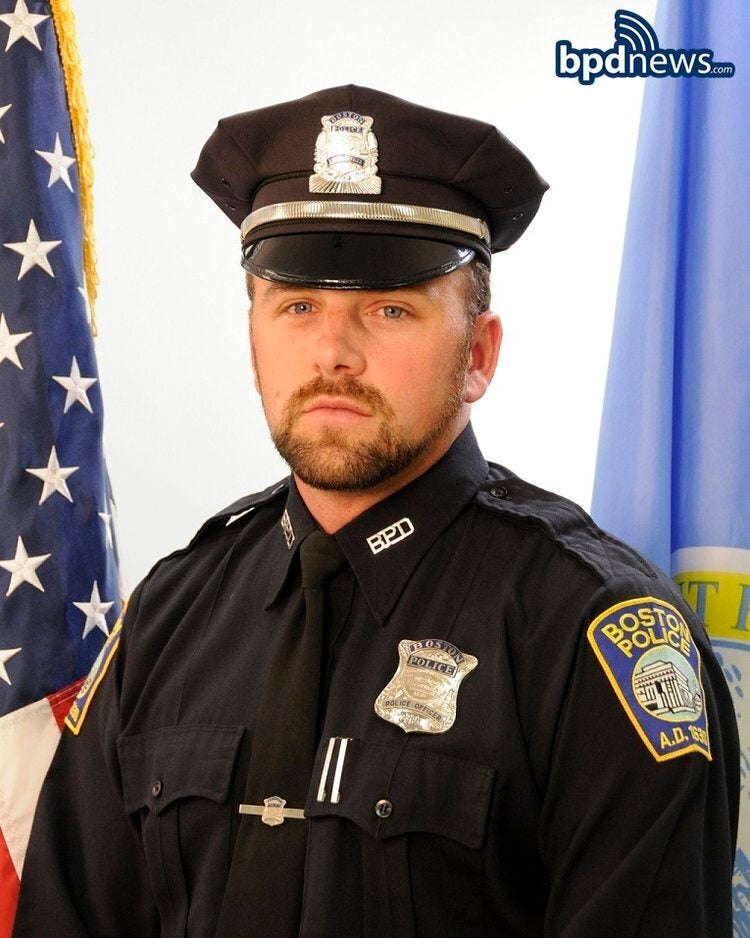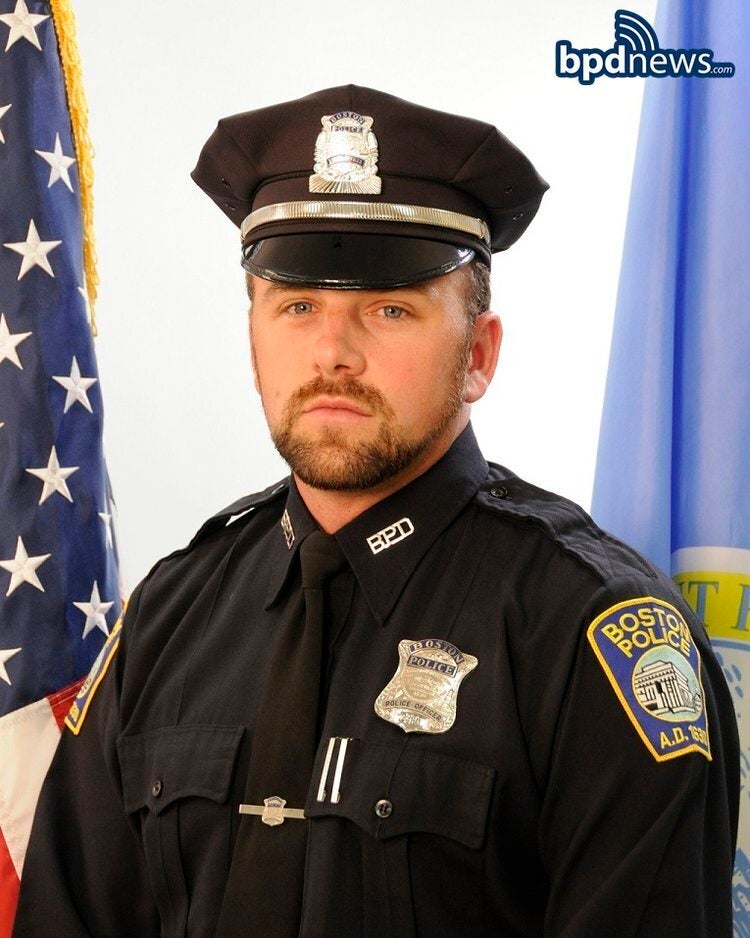 Read's lawyers have argued that O'Keefe's injuries suggest he was severely beaten, rather than struck by a car.
In court, Jackson held up an autopsy photo of O'Keefe's right arm, showing wounds he described as claw and bite marks from an animal. He noted that at the time of the after-party, homeowner Brian Albert owned a German shepherd that was later re-homed.
According to The Boston Globe, a lawyer for Albert wrote in a separate court filing that the dog escaped from a fenced yard about four months after O'Keefe's death and "went after" a neighbor's pet, an incident documented in animal control paperwork.
The family chose to re-home the dog but remains in touch with the new owner, Albert's lawyer wrote, according to the Globe.
Requesting information from Canton Animal Control and the Canton town clerk, Jackson suggested the dog had been present when O'Keefe died.
"If there was a fight inside the house with the dog's owner, the dog would likely attack," he argued.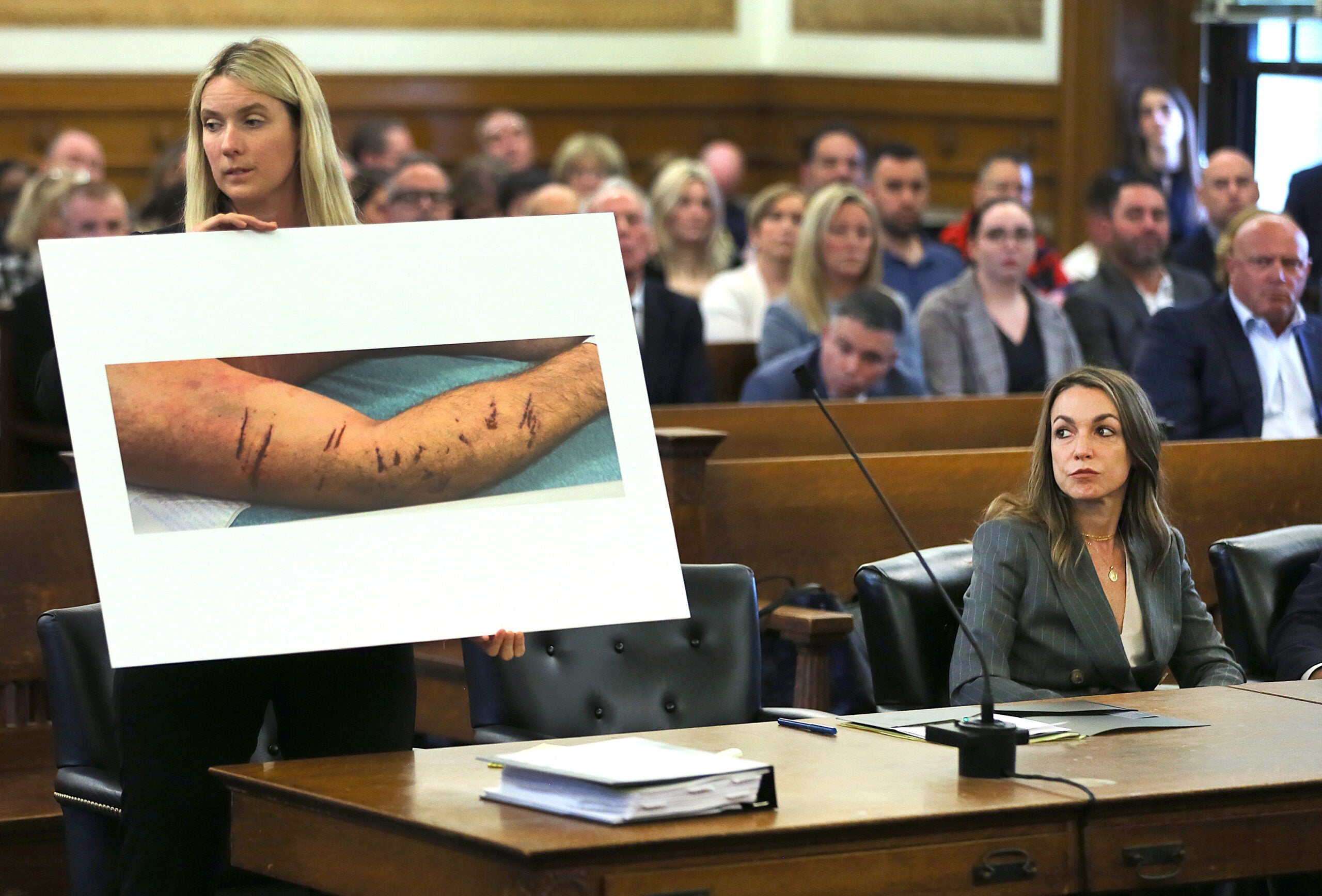 However, Lally countered that a medical examiner described O'Keefe's arm injuries as scratches caused by a blunt object and said the examiner observed no signs of an altercation or fight. He said O'Keefe was seen leaving a bar earlier that night holding a cocktail glass and told the court that pieces of a cocktail glass were found embedded in Read's bumper.
Investigators also noted a shattered tail light on Read's car and found matching pieces of red plastic in the snow near where O'Keefe's body had been, according to prior court documents.
Additionally, swelling around O'Keefe's eyes was not the result of a beating, but due to skull fractures that caused swelling in his brain and behind his eyes, Lally asserted Wednesday.
Jackson, detailing O'Keefe's injuries, pushed back on the medical examiner's findings.
"He looked like he had gone 10 rounds with Mike Tyson, as my colleague has once analogized," he said of O'Keefe.
"Of course there's evidence that he was in a fight," he continued. "The back of his hands, deeply bruised. Those are called defensive wounds; I don't care what their medical examiner called it. Anybody who's seen any sort of a fight, a street fight, knows that the back of the hands, the back of the arms get the brunt of the punches as you cover your face. Of course there were signs of a fight — not just a fight, a brutal fight."
Pushing back on prosecutors' accusations of a "fishing expedition," Jackson told the court: "I think we've established this is not just fishing. We've got a fish on the hook; we just need the court to help us reel it in."
What's next?
The defense team has filed a motion to examine a cellphone belonging to a witness in the case, though Read's attorneys did not argue that motion at Wednesday's hearing.
Her case is due back in court on May 25.
Newsletter Signup
Stay up to date on all the latest news from Boston.com