Crime
DA: After being fired for stealing, ex-BJ's employee made racist death threats against workers
David Brown, 52, of Lynn, is being held on $1,000 bail and other conditions after allegedly threatening to shoot his former co-workers.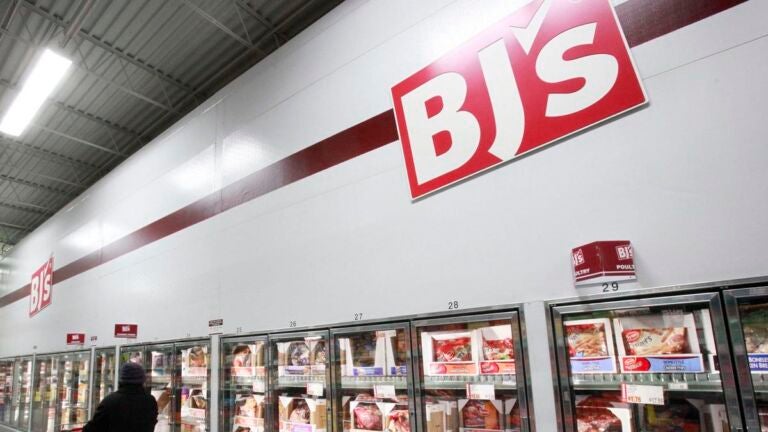 A Lynn man who was fired from a BJ's Wholesale Club in Revere after his managers said he stole from the store was charged on Thursday with threatening to kill two of his former co-workers, according to Suffolk County District Attorney Kevin Hayden.
David Brown, 52, is now being held on $1,000 bail and other conditions after being arraigned in Chelsea District Court for allegedly calling his former place of employment on Wednesday — the day after he was fired from BJ's — and telling the employee who answered the phone, "I am going to kill you and (name withheld). I plan on putting two bullets in your (racial slur) head."
"Being threatened in any way is frightening," Hayden said. "But the terror factor is heightened in this case by the threats being made with such specificity and racial animus. I'm grateful for the BJ's management team acting quickly to call Revere Police and relay exactly what occurred, so this individual can be held accountable for his reprehensible conduct."
Brown, who has a lengthy Massachusetts criminal record with offenses in Virginia and Maryland, according to Hayden, is being charged with threatening to commit a crime, threatening a business, threats involving the use of a firearm, and two civil rights violations.
Judge Holly Broadbent set Brown's bail at $1,000 and ordered him to stay away from BJ's and the victims, with GPS monitoring. Broadbent also ordered the 52-year-old to refrain from using alcohol.
Brown's next scheduled date in court is May 30 for a probable cause hearing.
Newsletter Signup
Stay up to date on all the latest news from Boston.com