Crime
Mansfield man charged for allegedly exposing himself near Marshfield beach
Marshfield police said this is not the first time they have arrested the 65-year-old man for exposing his genitals in public.
Marshfield police arrested and charged a 65-year-old Mansfield man Saturday after he allegedly sunbathed with his genitals exposed on the side of a commonly used path.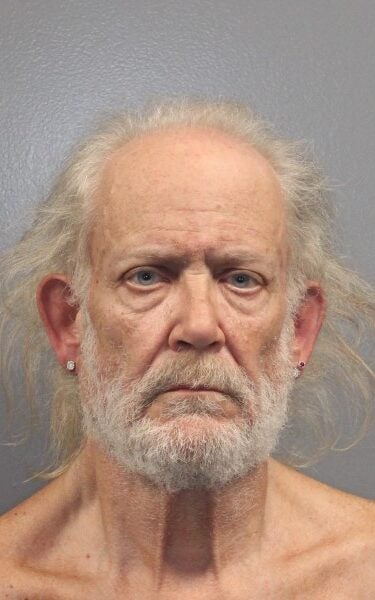 Richard Wuschke allegedly lay on the ground with his shorts around his ankles on one side of a path near the Rexhame Beach Parking Lot, police said in a news release. Police said that families and children often use the path.
Police were called to the scene around 5 p.m. The area was busy at the time, and police said several witnesses told them they were shocked and alarmed to see Wuschke next to the South River bank with his genitals exposed.
In May 2022, Marshfield police charged Wuschke with indecent exposure and disorderly conduct after a similar incident near the town library. During this incident, they said, he was seen wearing only a t-shirt and socks in front of a local business.
Police charged Wuschke with open and gross lewdness and disorderly conduct in connection with the Saturday incident. He was arraigned in Plymouth District Court on Monday and released on bail.
Newsletter Signup
Stay up to date on all the latest news from Boston.com