Crime
Lindsay Clancy will remain at Tewksbury Hospital for 6 months
The Duxbury woman accused of killing her children earlier this year is now receiving mental health care at a state-run hospital.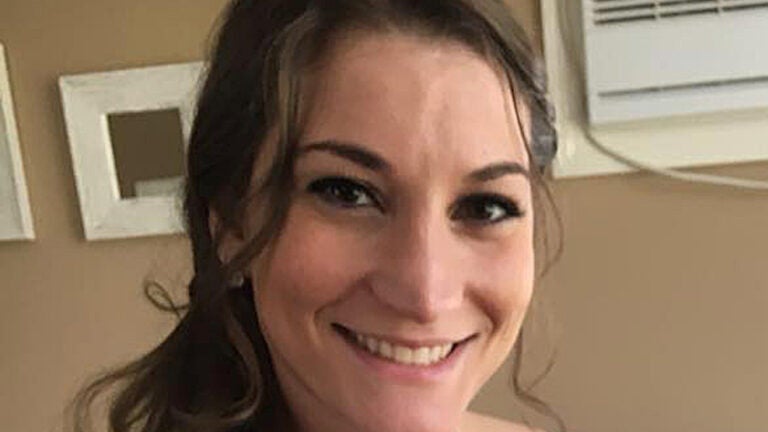 Lindsay Clancy, the Duxbury mother accused of killing her children and attempting to take her own life in January, will remain committed at Tewksbury Hospital for mental health care for the next six months, according to NECN.
The state Department of Mental Health said Clancy waived her right to a hearing Wednesday in Lowell District Court, according to NECN. The news outlet reported that Clancy will be held at the state-run hospital under Section 18 — a Massachusetts law concerning the hospitalization of inmates with mental illness — until Nov. 10.
Lowell District Court Judge John Coffey confirmed that despite waiving Wednesday's hearing, Clancy can request a hearing at any point during her commitment based on good cause, according to WCVB.
Clancy's lawyer has claimed that the 32-year-old was overmedicated and in the throes of postpartum mental illness when she allegedly strangled 5-year-old Cora, 3-year-old Dawson, and infant Callan on Jan. 24. Prosecutors, meanwhile, have argued that Clancy deliberately planned the attack on her children.
She is facing two counts of murder and three counts each of strangulation or suffocation and assault and battery with a dangerous weapon.
Clancy herself suffered a severe spinal injury after jumping out of a second-story window at the family's home and remains paralyzed from the waist down, her attorney, Kevin J. Reddington, told The Boston Globe last week.
Court documents outline Clancy's reported mental health struggles following the birth of her youngest child, a timeline that includes visits with psychiatrists, more than a dozen prescriptions, and a several-day stay at McLean Hospital, a psychiatric hospital in Belmont.
Clancy is due back in Plymouth District Court for a case status hearing on July 25.
Newsletter Signup
Stay up to date on all the latest news from Boston.com