Crime
'The makings of a made-for-TV movie, almost': Legal experts weigh in on the direction of the Karen Read case
From an alleged conspiracy to battles over evidence, Read's case has captured local attention.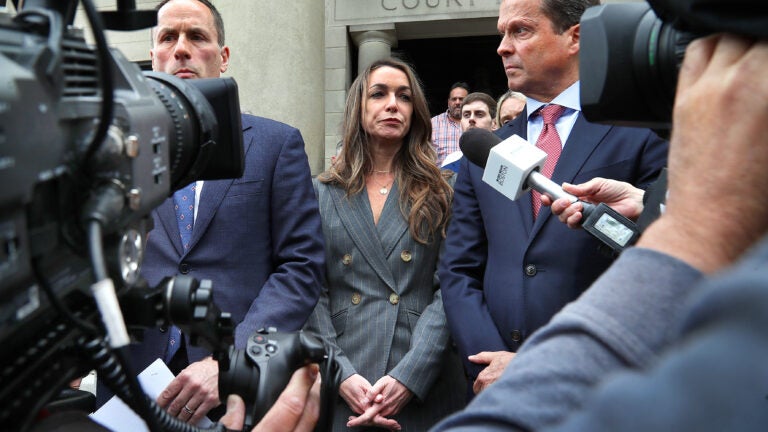 Legal experts say it's still too early to tell how the evidence will pan out for Karen A. Read, the Mansfield woman charged in the 2022 death of her boyfriend, Boston Police Officer John O'Keefe.
But with the defense team and prosecutors already sparring in court over eyebrow-raising phone data and an alleged conspiracy, at least one thing seems clear: Read's case is one to watch.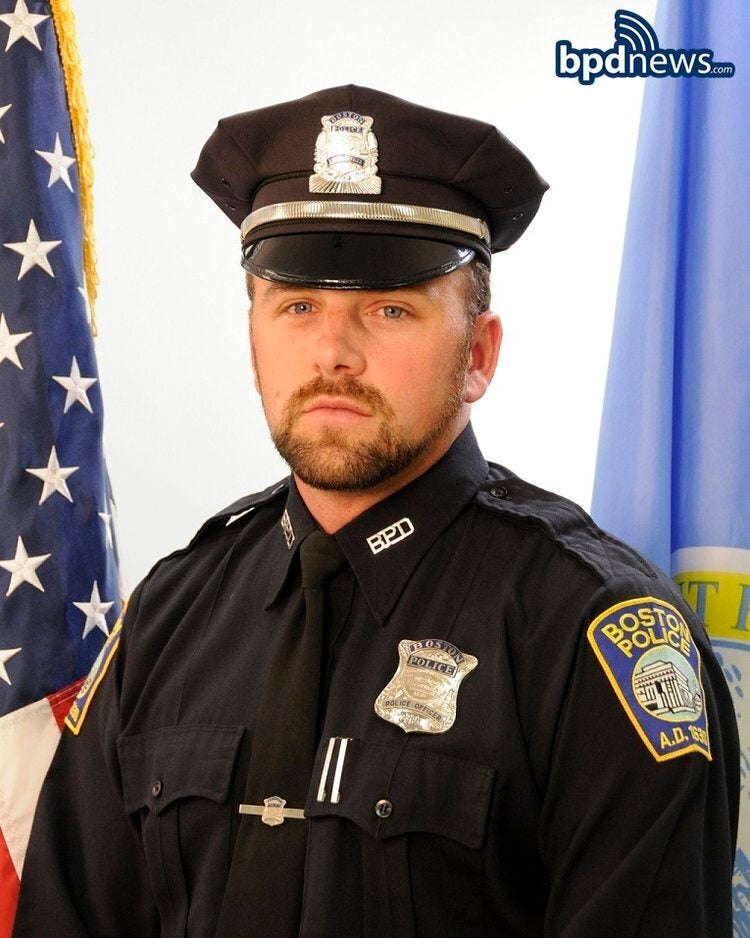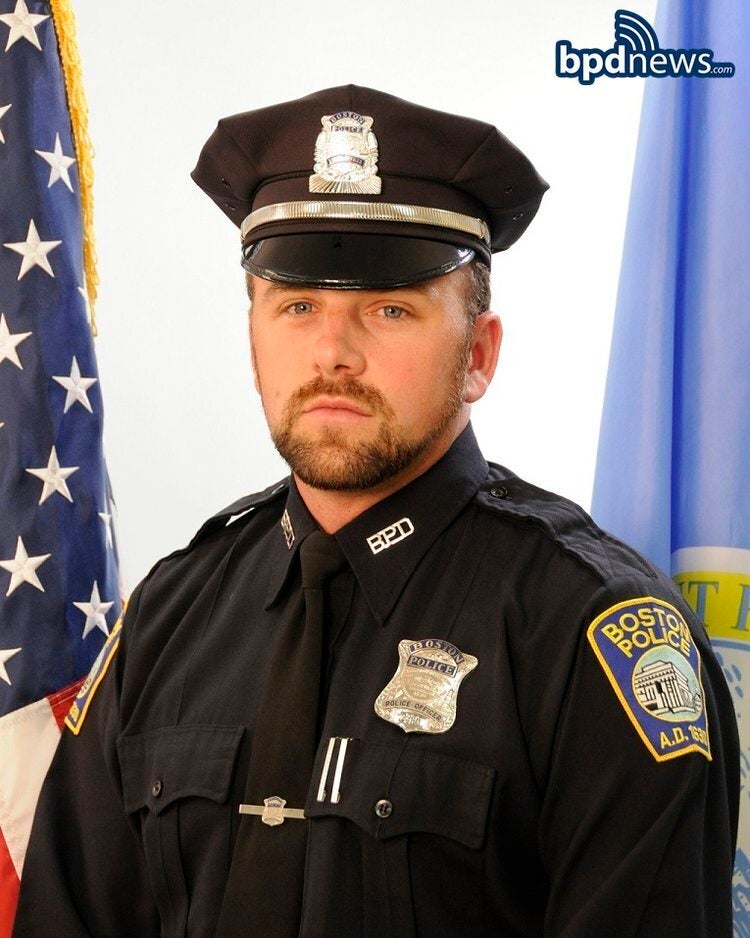 The 42-year-old is accused of striking O'Keefe with her car outside a fellow Boston police officer's home in Canton early on Jan. 29, 2022. She has been charged with second-degree murder, motor vehicle manslaughter while driving under the influence, and leaving the scene of a collision causing injury and death.
Read reportedly told authorities she had no idea she might have hit O'Keefe with her car while dropping him off at an after-party following a night of drinking. She and two others found O'Keefe unresponsive in the snow later that morning, and Read told officials she returned to the scene after discovering a broken taillight on her SUV and fearing for O'Keefe's safety.
"It's a very peculiar case to begin with," observed Daniel Medwed, a criminal law professor at Northeastern University. "The idea that you could hit somebody sufficiently to basically cause them to be in such distress that they couldn't make it into a house would seem to involve a pretty hard strike. And even if you were a little inebriated, you might be aware of it. So my first reaction was that's somewhat odd, right?"
How strong is the case against Karen Read?
In a case without eyewitnesses to testify they actually saw Read strike O'Keefe, the evidence is "pretty circumstantial," Medwed told Boston.com. However, prosecutors have pointed to other evidence they believe will implicate Read.
For example, investigators allegedly found pieces of red plastic matching Read's taillight in the snow where O'Keefe's body had been. Assistant District Attorney Adam C. Lally also noted in Norfolk Superior Court earlier this month that O'Keefe was seen leaving a bar that night holding a cocktail glass, and pieces of a cocktail glass were later found embedded in Read's bumper.
After discovering O'Keefe's body, Read allegedly told a paramedic at the scene, "I hit him, I hit him, I hit him."
Yet while notable, those statements may not necessarily constitute strong evidence against Read, according to Medwed.
"It's consistent, maybe, with someone who is remembering what they did," he said. "It could also be consistent with someone who is grieving about injury to her boyfriend and sort of speculating, 'Could I have been involved?'"
The defense team and prosecutors have gone head-to-head over other pieces of evidence, reaching vastly different conclusions about the cause of O'Keefe's injuries and whether his cellphone data indicates he entered the home in Canton that night.
"It's fascinating that both sides point to the same evidence and with a completely different interpretation," Boston-based criminal defense attorney Peter Elikann told Boston.com. "And so it's going to be fascinating to see how the evidence plays out."
'Fishing expedition' or legal strategy?
Perhaps one of the biggest points of contention is the defense team's claim that Read was framed.
During a hearing earlier this month, Read's lawyers suggested that O'Keefe had been severely beaten, attacked by the homeowner's dog, and left outside. They alleged a possible conspiracy among the homeowners and after-party guests, even referring to a Massachusetts State Police trooper who investigated the death as "conflicted."
Among their evidence, the defense pointed to phone data indicating that the homeowner's sister-in-law searched "ho[w] long to die in cold" at 2:27 a.m., hours before Read found O'Keefe's body.
"That was almost a bombshell-looking, very strong [piece of] evidence," Elikann said. "And then the prosecution gives reasons why they believe that timestamp was unreliable."
Specifically, Lally — the Norfolk ADA — argued in court documents that Read had directed the woman to Google, "'How long do you have to be left outside to die from hypothermia?', or something to that effect" after finding the body, and that the defense team had misinterpreted the data, resulting in a faulty timestamp.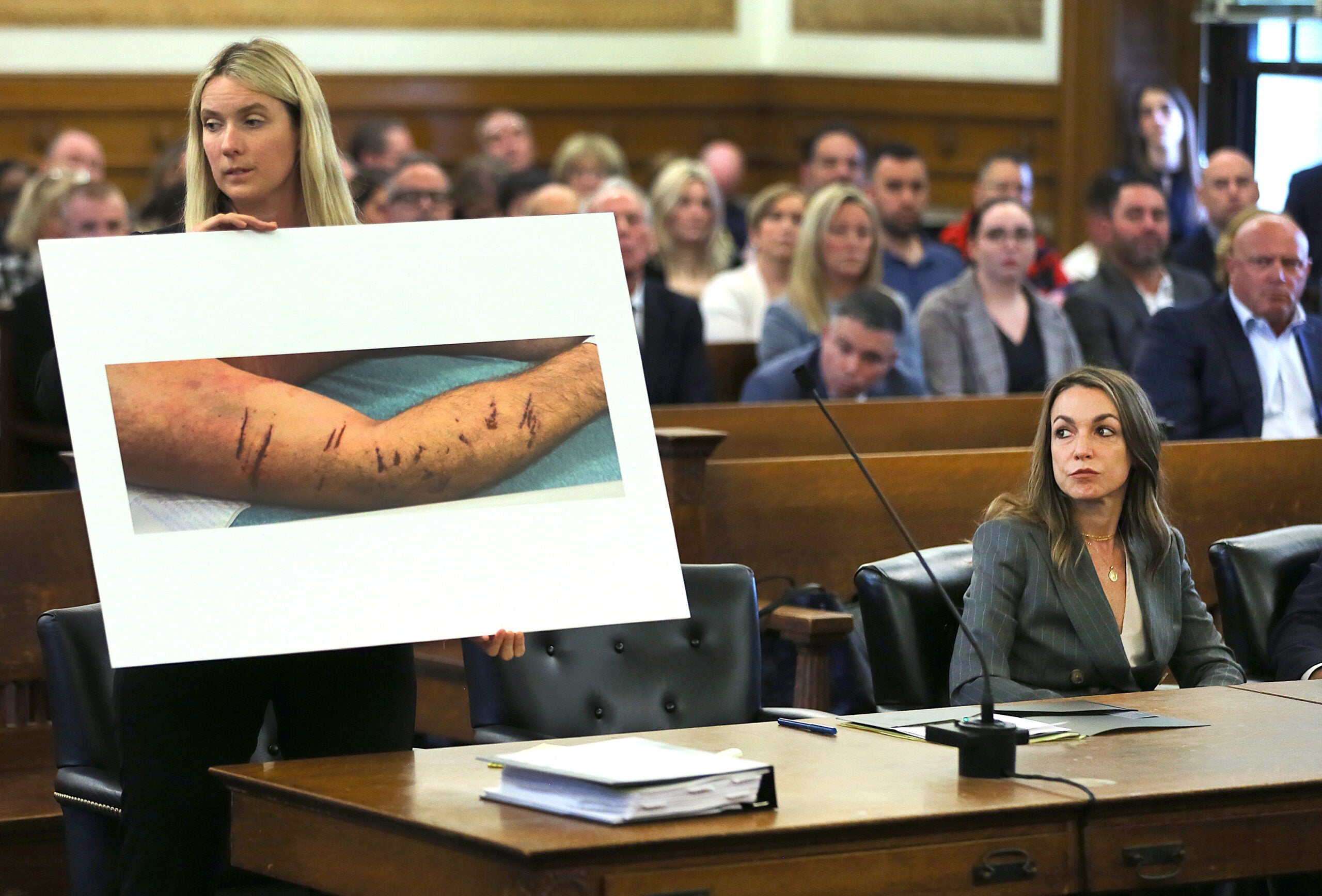 Still, Read's lawyers doubled down on their claims in court, pushing back on Lally's accusations of a "fishing expedition."
"I think we've established this is not just fishing," defense attorney Alan Jackson said during the May 3 hearing. "We've got a fish on the hook; we just need the court to help us reel it in."
Meanwhile, the case has also sparked fervent speculation at the local level, particularly among readers of the blog Turtleboy, which has promoted theories suggesting Read was framed.
"At first blush, it does sound pretty far-fetched, right? Because it would take a lot of coordination between … four or five different people," Medwed said of the lawyers' theory. "But basically, the defense can only make arguments in good faith that would suggest reasonable doubt, and there's enough here that you could imagine a defense lawyer making this argument in good faith. And so the question, then, really becomes whether the jury believes it."
He also noted that Read was arrested just a few days after O'Keefe's death.
"Maybe what happened was it just seemed like a sort of open-and-shut case, a pretty plausible case — snowstorm, drinking, broken taillight, girlfriend who seems a little distraught and wonders if she did it — that basically the police and the prosecution thought that it was all tied up, and it just took a while for them to begin to investigate the phone information and this other information," Medwed speculated, though he acknowledged that prosecutors have offered their own interpretations of the evidence.
According to Elikann, Read's case serves as something of a cautionary tale about jumping to conclusions.
"At the outset of this case, … it looked like a somewhat strong case against Ms. Read, and then as more and more evidence has come to light, there are some dramatic questions here about the evidence," he said. "So it's not really clear who could possibly be guilty at this point."
Elikann added: "This case really has the makings of a made-for-TV movie, almost."
What comes next?
Both he and Medwed predicted that the case could hinge on expert testimony, particularly concerning the cellphone data and O'Keefe's injuries.
"I think ultimately, that might be the key to the case: Does the jury believe the defense experts more than it believes the prosecution experts?" Medwed summarized.
He emphasized that the burden is on the prosecution to prove Read's guilt beyond a reasonable doubt.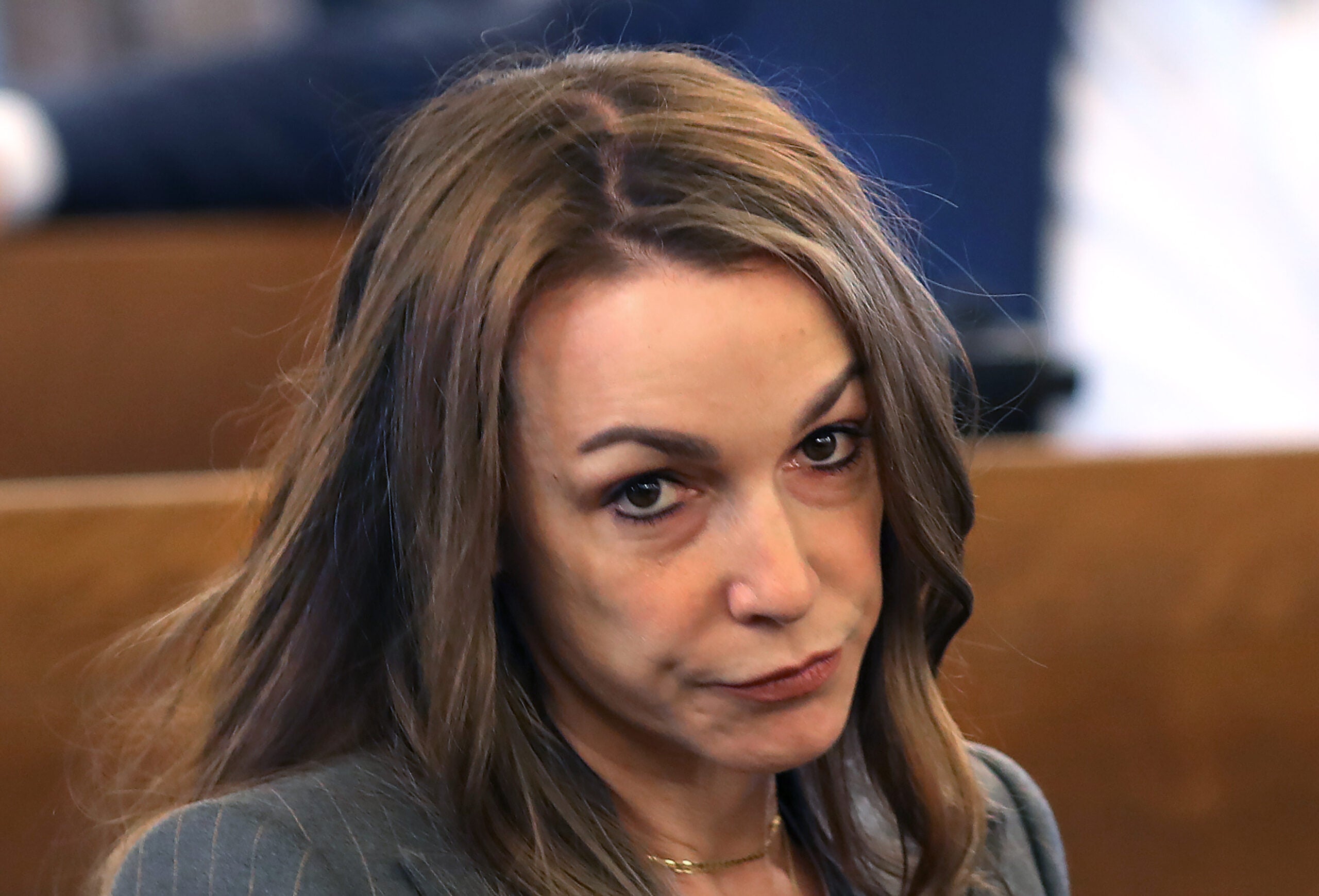 "The goal of the defense lawyer is not to prove who did it, but basically to create reasonable doubt about their client's culpability. And that seems to be what the lawyers are doing," Medwed explained. "Yeah, they're pointing the finger at the other officer and the officer's family members, and so on. But they don't actually have to prove that; they just have to prove that there's reasonable doubt, because of this evidence, about whether Karen Read did it."
He said it's possible that prosecutors could be interested in offering Read a plea deal, though his instincts say the case might go to trial.
Looking ahead, Elikann suspects the case will be a "fascinating and interesting" one to watch.
"Sometimes I can sort of tell the trajectory of a case and see … the handwriting on the wall and I can see which direction it's going," he said. "In this one, things are way too up in the air and it's too early at this point."
Newsletter Signup
Stay up to date on all the latest news from Boston.com