Crime
23-year-old killed in Mansfield shooting, 22-year-old suspect charged
A Mansfield man was found dead in a home with gunshot wounds in his body. A suspect from Manchester-by-the-Sea is facing charges related to his death, but not murder.
A 23-year-old Mansfield man was shot and killed at a Mansfield home Saturday morning, according to the Bristol County District Attorney's office.
Police detained a 22-year-old suspect after the shooting and charged him with illegal firearm crimes, but not with murder, the DA's office said in a news release Sunday. It is unclear whether the suspect will face further charges.
Police responded to a home at 42 West Church St. in Mansfield at 11:11 a.m. Saturday for a report of a shooting, the release said. There, they found Samuel Waters dead with gunshot wounds in his body.
On Sunday, police charged Manchester-by-the-Sea resident William O'Brien with carrying an illegal firearm and carrying a loaded illegal firearm in connection with Waters's death, the release said. He is set to be arraigned on these charges Monday morning in Attleboro District Court.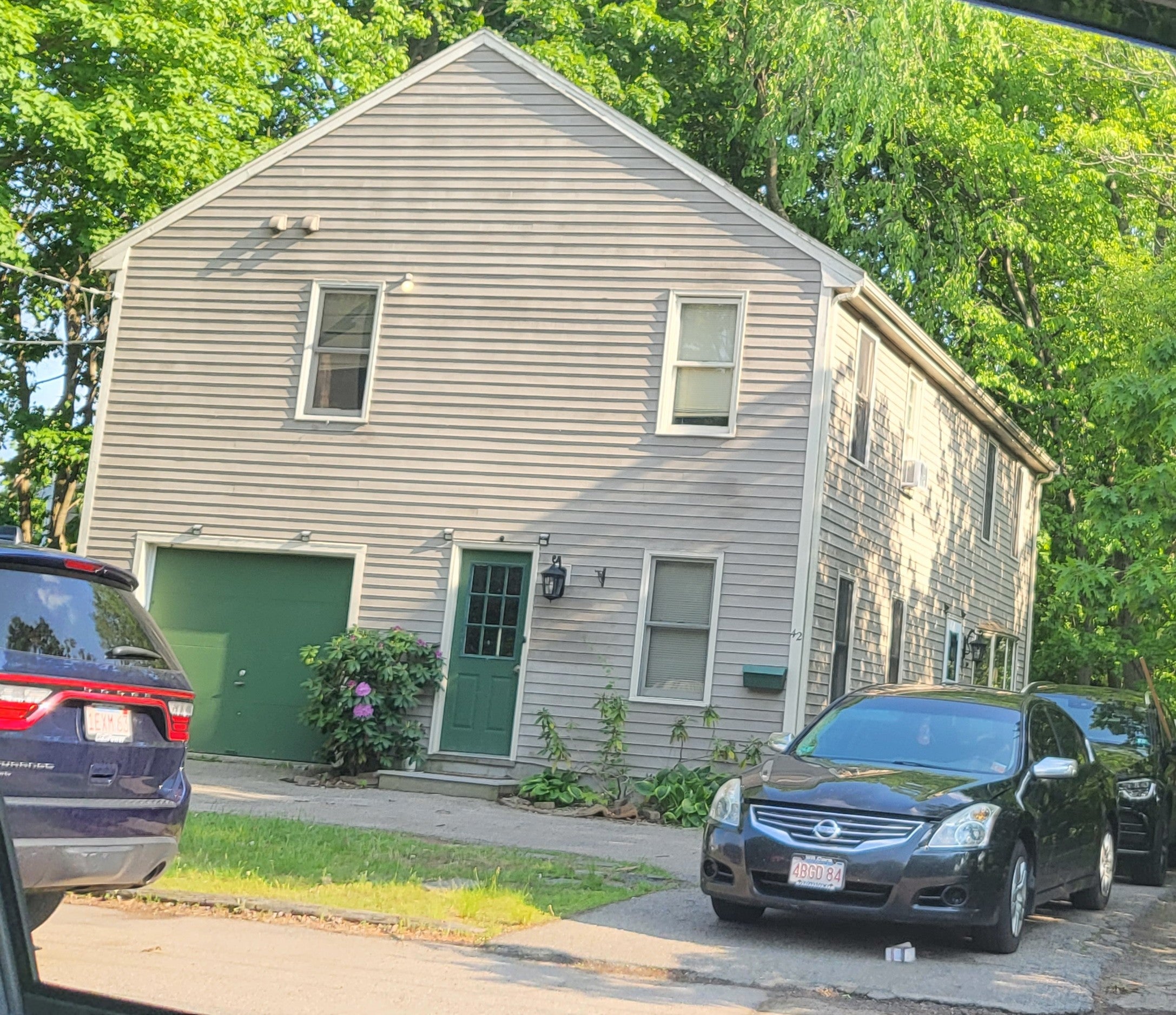 Police determined that Waters's death was a homicide, the release said, but O'Brien is not currently facing homicide charges.
Mansfield and State Police are still investigating the shooting, the DA's office said. They do not believe there is currently any danger to the public and are not releasing any more information at this time.
This is the first homicide in Mansfield in over a decade, the Attleboro Sun-Chronicle reported. The town's last fatal shooting was in 2011 when a 20-year-old Attleboro man shot and killed a 22-year-old Brockton man at an apartment complex.
Newsletter Signup
Stay up to date on all the latest news from Boston.com