Crime
Revere Beach reopens on Memorial Day after pair of shootings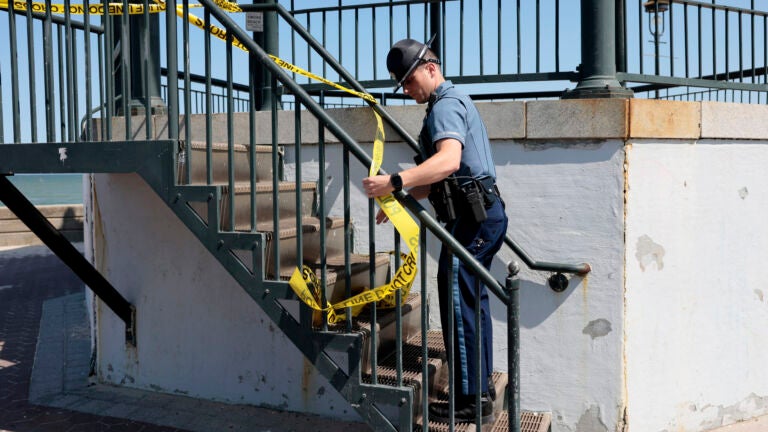 REVERE, Mass. (AP) — Massachusetts State Police temporarily closed Revere Beach because of a pair of shootings that injured three people as violence erupted over the holiday weekend.
The popular beach reopened on Memorial Day, hours after bedlam erupted Sunday evening in Revere. Two people were shot and one person was grazed by a bullet, but none of the injuries were believed to be life-threatening, state police said.
A teenager questioned in one of the shootings was arrested for illegal possession of a firearm, state police said, but the investigation was ongoing to determine whether the teen was involved in the incidents.
The union representing troopers said it was "disgusted" by the unruly behavior. "Every family within the commonwealth deserves to be able to enjoy themselves at our parks and recreational areas without fear of violence or unlawful acts," the State Police Association of Massachusetts said on Monday.
The shootings happened about 15 minutes apart, but there's no indication they were related.
The first happened around 7:10 p.m. Sunday as a large fight was taking place with shots fired into a group of people, injuring a 17-year-old girl, police said. A short time later, a 51-year-old woman was shot nearby and a 17-year-old youth was grazed by a bullet, police said.