Crime
Boston police ask the public for help identifying Dorchester assault suspect
Police say the man they are looking for assaulted someone at a Dorchester Stop & Shop on Monday.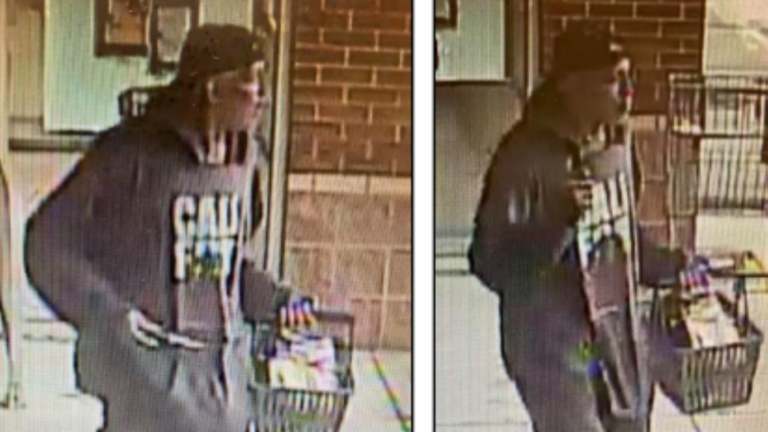 Boston police are asking the public for help identifying an assault suspect they say attacked someone at a Dorchester Stop & Shop Monday.
Police said in a press release that the individual pictured above committed an aggravated assault at 460 Blue Hill Ave. in Dorchester Monday. They described the suspect as a 60 to 70-year-old Black man with a slim build.
He was last seen wearing a black hat, purple sweater, gray pants, and brown boots.
Police are still investigating the assault. Anyone with information about this man or the assault is asked to contact police at (617) 343-4275.
Newsletter Signup
Stay up to date on all the latest news from Boston.com