Crime
'Dad, stop, you're killing her': Son pleaded with father during fatal Newton attack, prosecutors say
Police reportedly found Nancy Hanson lying unconscious and mortally wounded in one of her children's bedrooms, a baseball bat and weighted bar nearby.
The Newton man who allegedly beat his wife to death over the weekend suspected her of cheating and carried out the attack while the couple's children were in the home, prosecutors said Monday.
Richard Hanson, 64, appeared in Newton District Court and was charged with murder, assault and battery causing serious bodily injury, armed assault with intent to murder, and assault and battery on a family or household member, according to a Boston 25 News video clip of the arraignment.
He pleaded not guilty and was ordered held without bail, The Boston Globe reported.
'She was cheating on me'
Shortly after 8 p.m. on Saturday, Newton police received simultaneous 911 calls about an ongoing assault at Richard and Nancy Hanson's Brookline Street home, Assistant District Attorney Megan McGovern told the court Monday.
One call came from the couple's son, and one from a friend of Nancy Hanson's who was on the phone with her at the time, according to McGovern.
Nancy Hanson's friend reportedly told police she heard the phone drop, followed by several loud bangs and the sound of children screaming, "Dad, stop, you're killing her." The couple's son told police he believed his father was hitting his mother with a baseball bat, and that he and his younger brothers were on a separate floor, McGovern said.
When officers arrived, Richard Hanson was standing in the driveway with blood on his body and clothes, prosecutors said.
"He made statements to the effect of, 'She was cheating on me' and that he couldn't believe he did that," McGovern said.
She said officers found Nancy Hanson lying unconscious on the floor of one of her children's bedrooms, a large wound to her head. The officers allegedly found a bloodied baseball bat and weighted bar next to her.
Officials said the 54-year-old died after being rushed to Brigham and Women's Hospital.
A history of domestic disputes
Court records indicate that Nancy Hanson obtained a restraining order against her husband last Thursday, just days before the fatal Newton beating, according to the Globe. Middlesex District Attorney Marian Ryan previously said police had been attempting to serve the restraining order when the assault occurred.
The couple's children told police that Richard and Nancy Hanson — who married in 2001 — argued frequently, the Globe reported.
The child who called 911 reportedly told police his parents were "always fighting and that this week it had been increasingly getting worse," McGovern said, according to the Globe.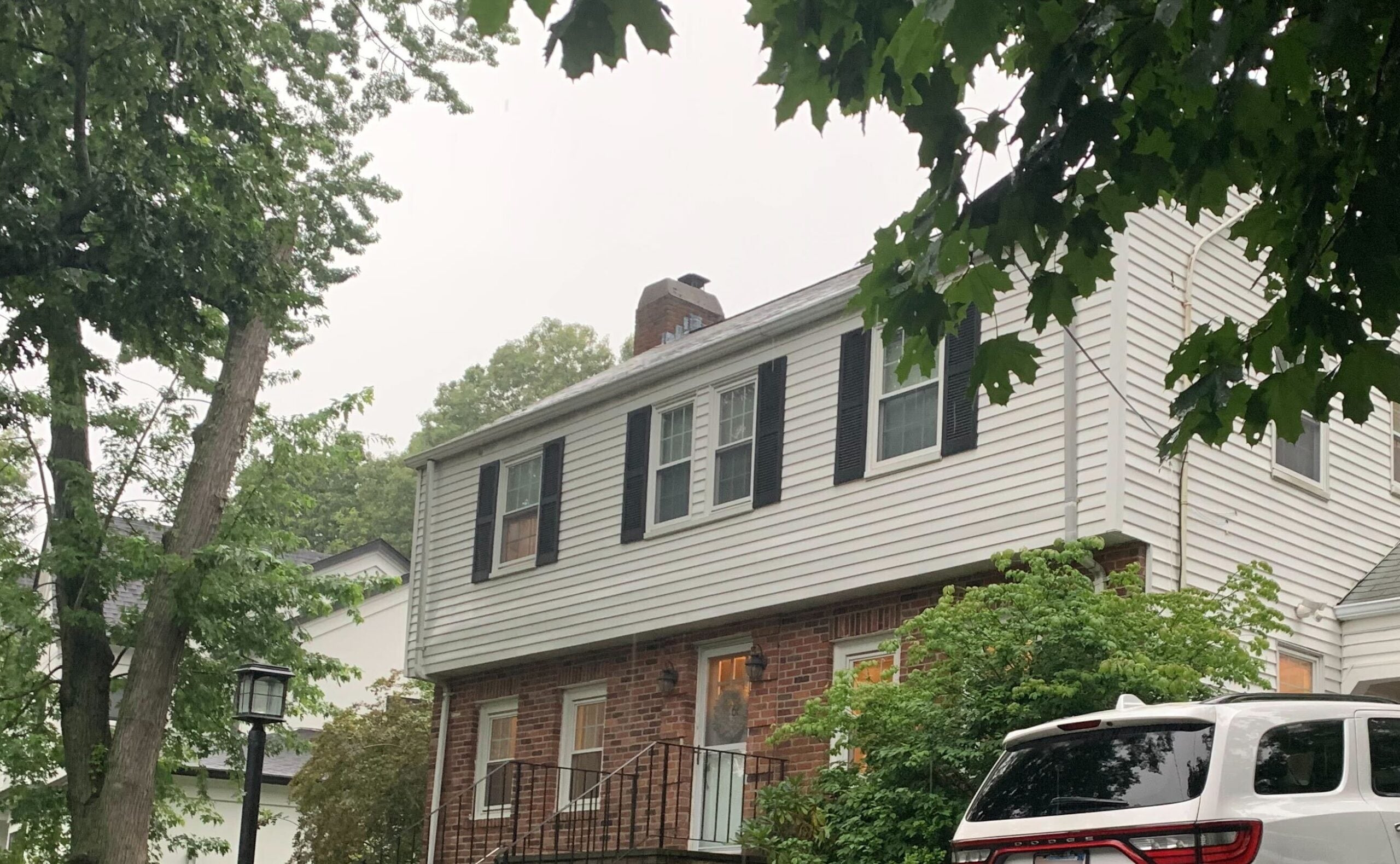 Court records obtained by the newspaper show that Richard Hanson was arrested in 2021 for violating a restraining order and resisting arrest. He was placed on pre-trial probation and the case was resolved on the condition that he attend alcohol counseling and not attack his wife, according to the Globe.
Nancy Hanson was also arrested on a domestic violence charge in 2020 and accused of kicking Richard during an argument about her online Zumba class interrupting his work, the newspaper reported. The case was later dismissed.
Nancy Hanson was an exercise instructor at the Boston Sports Club on Wells Avenue in Newton and later at the West Suburban YMCA, the Globe reported.
"I found her so upbeat and positive. She was petite and energetic," a former student told the newspaper. "She was a very popular fitness instructor."
Newsletter Signup
Stay up to date on all the latest news from Boston.com