Crime
Malden police searching for missing girl
14-year-old NayLeiah Spencer Cradock has been missing since Thursday.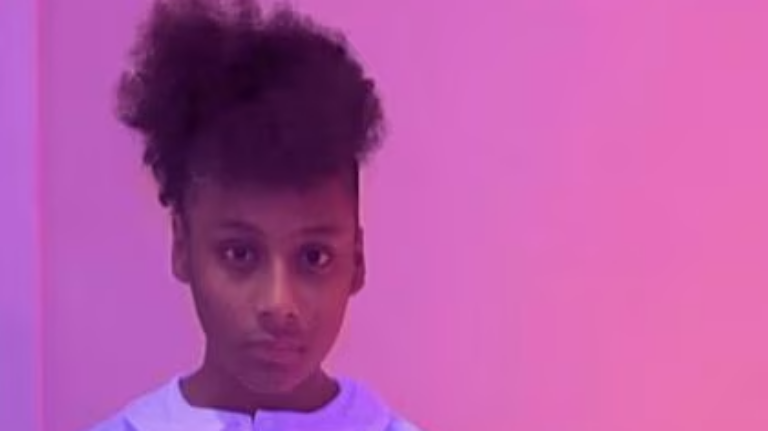 Malden police are asking the public to help locate a local teenage girl, NayLeiah Spencer Cradock, who has been missing since Thursday.
NayLeiah, 14, was last seen leaving her Malden home in a white T-shirt, blue shorts and a black backpack with her hair in a bun. She is 5 feet tall and weighs about 100 pounds.
"We just want her home," her grandmother, Annie Ruth Spencer, told WCVB. "Whoever has her, please let her go. NayLeiah, if you're on your own, just come home, please. That's all I want."
NayLeiah's family said she had been communicating with strangers online, and feared that one of them lured her from her home. She left without her phone, which they said is unusual.
Police asked the public to contact them at 781-322-1212 with any information about NayLeiah's whereabouts.
Newsletter Signup
Stay up to date on all the latest news from Boston.com