Crime
Nantucket yacht case: 'Pornographic films' allegedly shot on boat where doctor was arrested
An affidavit filed by Nantucket police reveals further details about what allegedly happened on Scott Burke's yacht.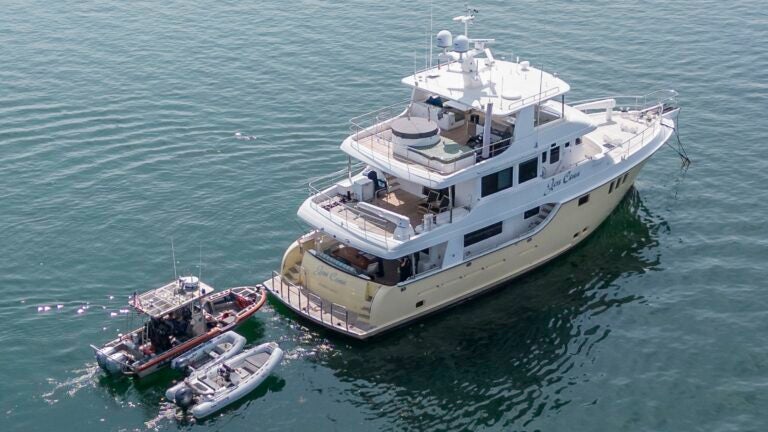 Pornographic films were allegedly shot on the yacht where a retired surgeon was arrested on drug and gun charges earlier this month, according to a document filed in Nantucket District Court.
Scott Anthony Burke, 69, was arrested on Sept. 5 while his boat, the Jess Conn, was docked in Nantucket Harbor. Police had responded to the vessel for a medical assistance call and reportedly found cocaine, ketamine, guns, and ammunition onboard.
Burke has pleaded not guilty to a slew of drug and weapons charges.
In an affidavit requesting a search warrant for the yacht, Nantucket police revealed further details about what allegedly happened onboard before and during the Sept. 5 incident. The affidavit was first reported by the Nantucket Current.
Around 7:45 a.m. that day, Nantucket police received a call from a man in Dallas who said he believed his friend, a 33-year-old woman, had overdosed on the boat.
He reportedly told police that he had spoken with his friend over FaceTime and that she "mentioned wanting to get off the boat and then she passed out and the call dropped."
The man said his friend indicated "that they were doing drugs all weekend long and people on the boat had been making pornographic films," according to the affidavit.
He also reportedly told police that the drugs included ketamine, Adderall, ecstasy, and cocaine.
What Nantucket police allegedly saw on the yacht
After boarding the yacht, first responders found the woman "awake but extremely lethargic," according to the affidavit. She also allegedly said she "did not feel safe and was afraid to be on the boat."
The woman was taken to Nantucket Cottage Hospital for treatment.
Near the bed, officers spotted a gun and packages of drugs in plain sight, according to the affidavit. After obtaining a search warrant, authorities allegedly found more than 43 grams of cocaine, more than 14 grams of ketamine, a .380 pistol, various ammunition, and a total of $2,330 on the boat, court records show.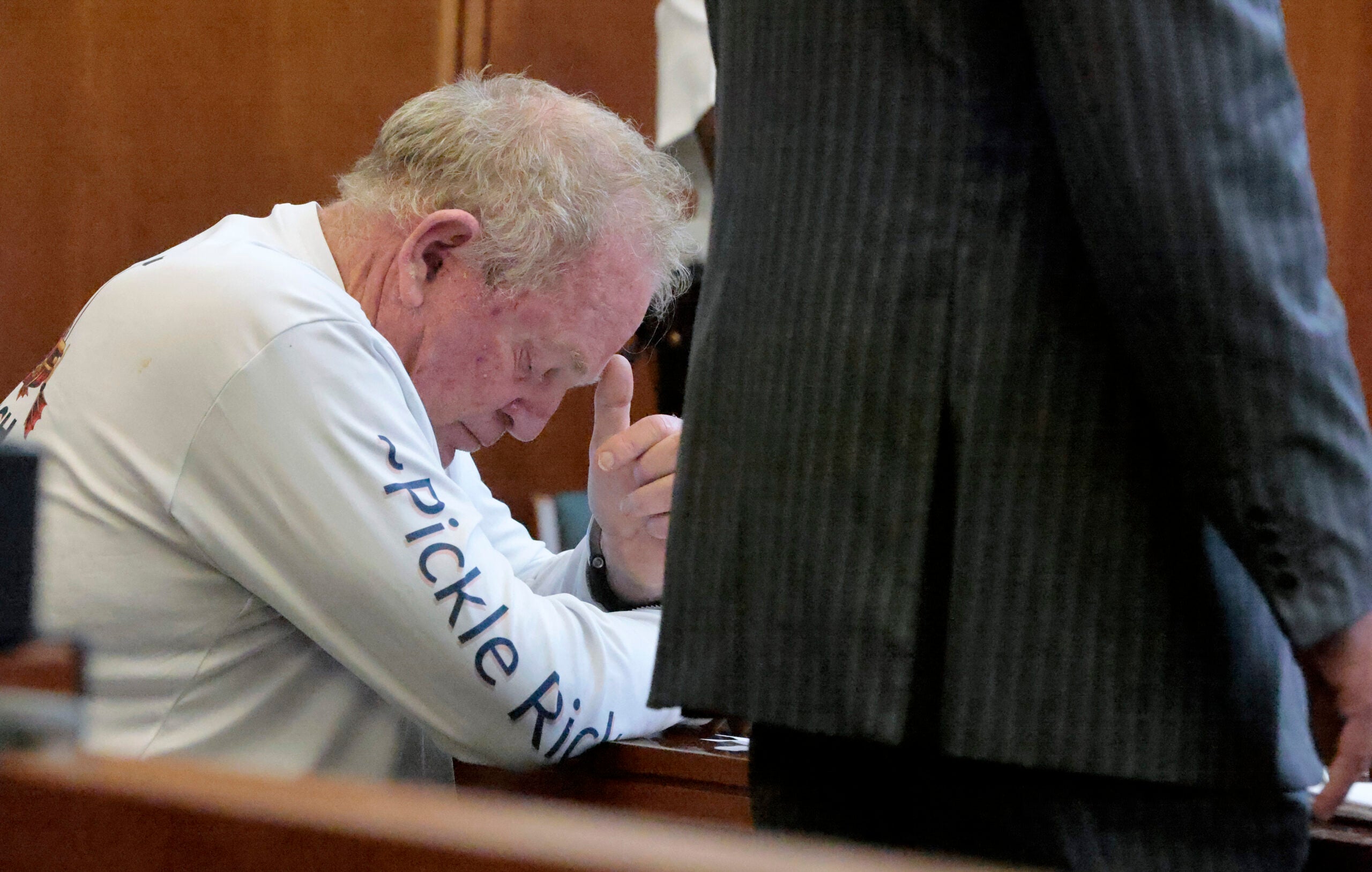 Burke was initially "extremely uncooperative" when police attempted to speak with him, and the affidavit notes that officers put him in handcuffs and read him his Miranda Rights.
Later, he reportedly told police that the woman who required medical aid was an employee of his who had been hired three to four weeks prior. He also denied any knowledge of illegal narcotics on the yacht, according to the affidavit.
Burke's attorney, Hank Brennan, told The Boston Globe last week that his client does not use or sell drugs.
"Someone else using drugs on his boat is not a crime," Brennan told the Globe.
Lawyer calls allegations into question
Brennan also told the Nantucket Current that the man who alerted authorities was motivated by his prior relationship with the woman.
"He's a bitter ex-boyfriend who was upset she wouldn't come see him and I wouldn't put much stock in anything he has to say," Brennan reportedly alleged. "His accounts are inconsistent."
According to the police affidavit, the woman told officers that she FaceTimed an ex-boyfriend that night. She also confirmed that she spoke with the man who called the police.
In court last week, Brennan described Burke as a successful surgeon and humanitarian, according to the Globe.
"There is a lifetime history of a humanitarian nature that shows the character of this man," he reportedly said.
Burke is due back in court on Oct. 2.
Newsletter Signup
Stay up to date on all the latest news from Boston.com