Crime
Man wanted for sexually assaulting Red Line passenger during rush hour, police say
The incident occurred on the Red Line between Charles/MGH and Park Street Friday morning.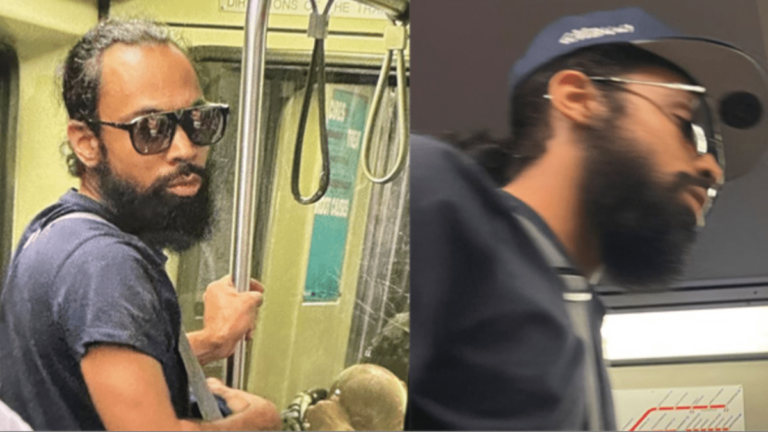 Police are searching for a man who allegedly sexually assaulted another passenger on the Red Line.
The man "forcefully rubbed" his crotch against the buttocks of a female passenger, MBTA Transit Police said in statement to Boston.com. He did not stop when confronted by the victim.
The incident occurred between Charles/MGH and Park Street at about 7:55 a.m. Friday, police said.
Anyone with information about the suspect is asked to contact police at 617-222-1050.
Newsletter Signup
Stay up to date on all the latest news from Boston.com