Crime
Melrose woman receives probation for assault on Muslim city councilor's husband
Joan Ditomaso, 68, was also ordered to stay away from Melrose City Councilor Maya Jamaleddine's family and take an online course about the treatment of Muslims in the U.S.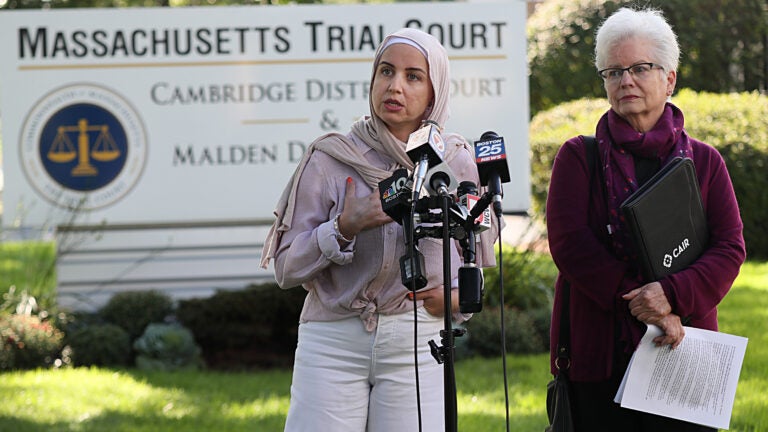 A Melrose woman accused of calling a Muslim city councilor a "terrorist Arab" and assaulting the councilor's husband last December was sentenced Tuesday to sensitivity training and six months probation.
Joan Ditomaso, 68, was also ordered to stay away from Melrose City Councilor-at-Large Maya Jamaleddine, her husband, and their children, who witnessed the Dec. 3 confrontation at a local gas station.
In court Tuesday, Assistant District Attorney David Yasinovsky said Ditomaso called Jamaleddine — who wears a hijab — a "terrorist Arab" and told her to "go back to her country," according to footage from NBC10 Boston. Ditomaso also shoved Jamaleddine's husband, Abdallah, when he intervened, a confrontation captured on cellphone video.
Ditomaso initially pleaded not guilty to a charge of assault and battery back in June. Her lawyer, Matthew Campbell, told the court on Tuesday that Abdallah Jamaleddine provoked Ditomaso into assaulting him by taking a video of her license plate, according to The Boston Globe.
Ditomaso admitted to pushing Abdallah Jamaleddine and acknowledged there were sufficient facts for her to be convicted of assault. Judge Emily A. Karstetter continued the case without a finding for six months and ordered Ditomaso to take an online course called, "How are American Muslims Treated?"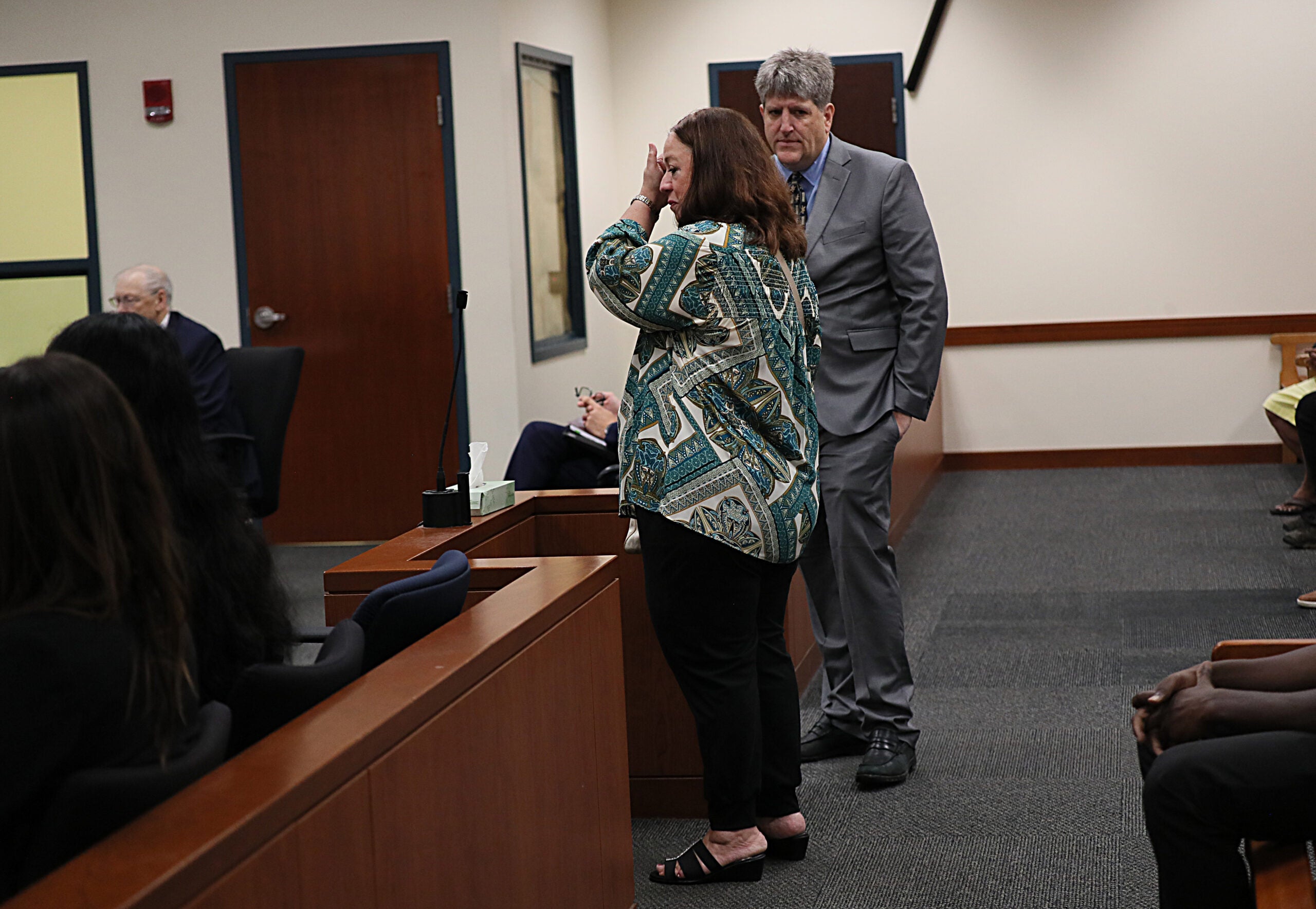 According to the Globe, Maya Jamaleddine read a statement on her husband's behalf Tuesday, describing the response from their children.
"As a father, that hurt terribly, I found my daughter in the safety position she learned at school in case of an active shooter, with her hands covering her head," the statement reportedly said.
Addressing reporters outside the courthouse after, Jamaleddine said all she wanted was an apology, according to NBC10. She reportedly left Tuesday's hearing without one.
Newsletter Signup
Stay up to date on all the latest news from Boston.com