Crime
Cambridge police investigate sexual assault on Lesley University campus
The September assault was reported to police this past weekend, police said.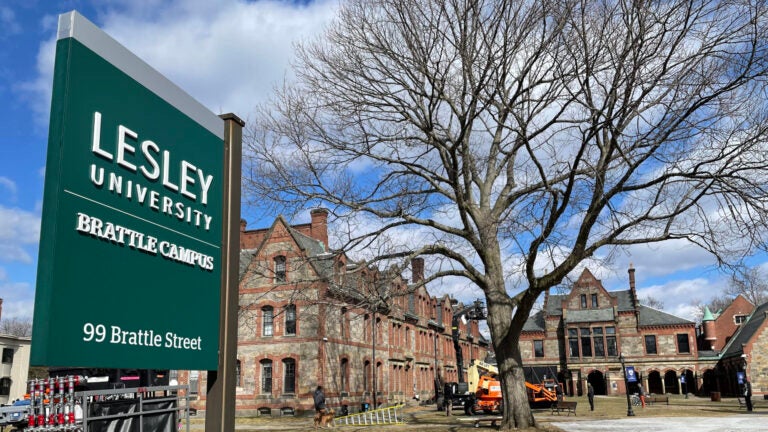 Cambridge police are investigating a sexual assault reported to have happened on Lesley University's campus in September.
According to the university, the victim was not a Lesley student or staff member. The incident was reported to police this past weekend, Cambridge police said in a press release Thursday.
A woman told police she was in the Harvard Square area on Saturday, Sept. 23, when she was approached by a man she didn't know, police said. The man followed her as she entered Lesley University's campus and sexually assaulted her in the area of St. John's Road sometime between 11 p.m. and 12:30 a.m.
"The Cambridge Police Department is working with the Middlesex District Attorney's Office to identify the suspect believed to be around Lesley University or Harvard Square during that timeframe," the department wrote in the release.
The suspect is believed to be a 30- to 40-year-old Black man, police said. He is thought to be about 5-foot-6 with a medium build and brown eyes. He is believed to have facial hair, poor hygiene, and may have been riding a scooter.
Lesley University sent out a community alert about the assault on Thursday, according to a university spokesperson. The university said its Office of Public Safety is increasing patrols on all three campuses.
Anyone with information about the assault or the suspect can contact Cambridge police anonymously by calling 617-349-3370 or online at cambridgepolice.org/TIPS.
Newsletter Signup
Stay up to date on all the latest news from Boston.com