Crime
Worcester State shooting suspect arrested in New York City
Kevin Rodriguez, 18, allegedly shot and killed 19-year-old Southbridge resident Randy Melendez Jr. and injured another 21-year-old man during a shooting on Saturday.
An 18-year-old suspect who allegedly killed a man and injured another during a shooting at Worcester State University last weekend was arrested in New York City Thursday, according to the Worcester County District Attorney's Office.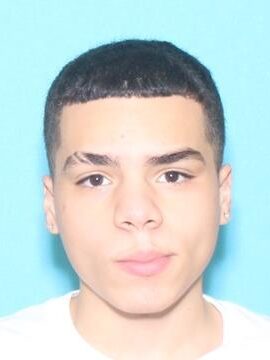 Kevin Rodriguez, whose last known address was in Lawrence, is facing charges of armed assault with intent to murder and unlawful possession of a firearm, the DA's office said. He was arrested at a Brooklyn apartment around 7:40 a.m. Thursday morning, according to Massachusetts State Police.
The charges stem from a shooting that took place on Worcester State's campus around 2:30 a.m. on Saturday. Two men were shot and taken to a hospital, the DA's office said previously.
One victim, 19-year-old Southbridge resident Randy Melendez Jr., died of his wounds. The other victim, a 21-year-old man who has not been identified, suffered nonlife-threatening injuries, the DA's office said previously.
Rodriguez was identified as a suspect within 48 hours of the shooting, which Massachusetts State Police said previously was "the result of an altercation," not an active shooter incident.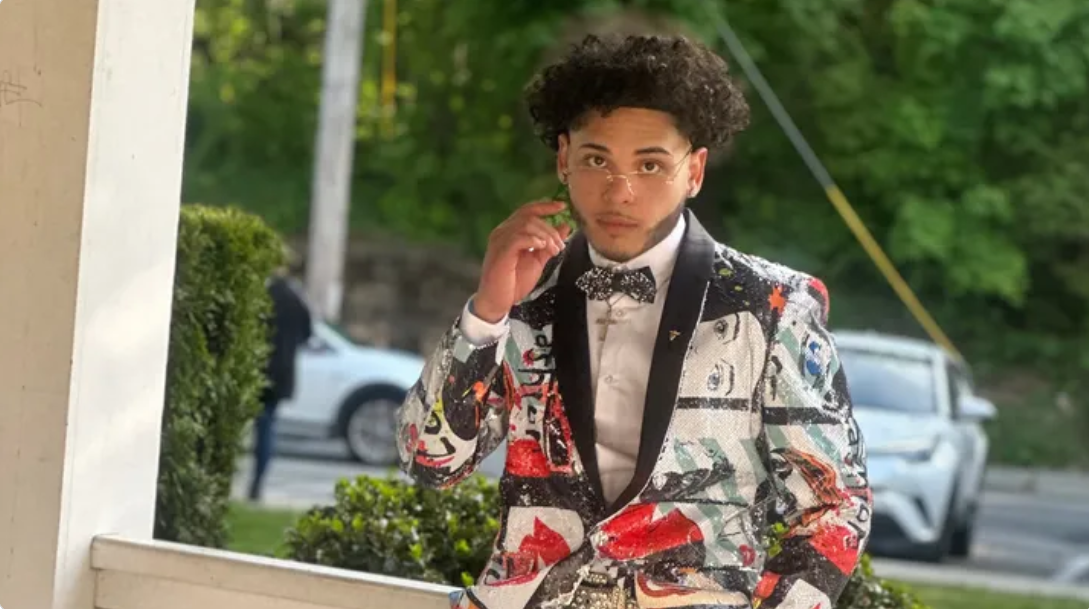 The DA's office said previously that no one involved in the shooting was a Worcester State student, but the university closed over the weekend and canceled classes Monday after the shooting rocked the community.
"We hope that this is a step forward in what we know will be a long healing process for our campus community," Worcester State administrators said in a letter to the university's community Thursday. " … While the investigation around the events of Oct. 28 is ongoing, we want to assure our students, their families, and all faculty and staff that the safety and security of our campus remain our top priority."
According to Boston 25 News, court documents say the shooting was the result of a fight between two groups of people. Police reportedly recovered cellphone video of the shooting taken from a nearby dorm.
Additionally, an 18-year-old Southbridge man was arrested at the scene and charged with trespassing and carrying a firearm without a license, NBC10 Boston reported previously.
Newsletter Signup
Stay up to date on all the latest news from Boston.com