Crime
Court documents: Woman allegedly threatened victim on social media before fatally stabbing her on Boston Common
The Suffolk County District Attorney's Office confirmed Monday that defendant Alyssa Partsch previously pleaded guilty to attacking a different woman with a knife in 2017.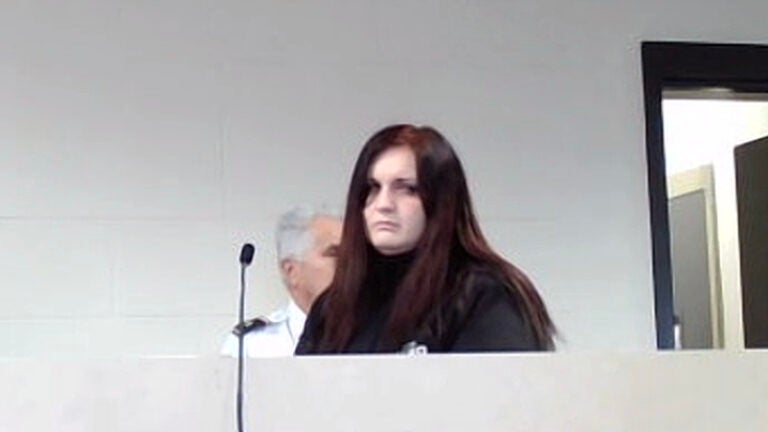 Alyssa Partsch, the woman accused of fatally stabbing a South Boston woman on Boston Common in July, was arraigned Monday in Suffolk County Superior Court and held without bail, according to the Suffolk County District Attorney's Office.
Partsch, who the DA's office says is a 30-year-old Weymouth resident, hadn't met 21-year-old Jazreanna Sheppard in person before she allegedly killed her outside the Park Street MBTA station on July 20, according to court documents. But in exchanges over social media, Partsch allegedly threatened Sheppard and sought to "entice" her into a fight.
Partsch pleaded not guilty to second-degree murder during her arraignment Monday, but prosecutors alleged that the attack was caught on security video. Court documents revealed further details about what allegedly happened, including that Sheppard was on Boston Common with a friend that night.
As Sheppard and her friend approached Park Street station, Partsch allegedly came up to them wielding a knife, according to court documents. Partsch and Sheppard got into a physical fight, and Partsch allegedly stabbed Sheppard in the head, neck, and torso before fleeing the scene.
The DA's office quoted Suffolk District Attorney Kevin Hayden as saying the alleged murder was the result of "a few seconds of terrible, tragic decision-making."
"It's difficult to comprehend what could possibly motivate the violent actions that ended one young woman's promising life, dramatically altered the defendant's life, and threw the families and friends of both into grief and mourning and infinite loss," he said.
The DA's office also confirmed Monday that Partsch previously pleaded guilty to a charge of assault and battery with a dangerous weapon in March 2019. According to court documents, the charge stems from a May 2017 incident during which Partsch attacked a woman with a knife and seriously injured her.
What else we learned about the case
According to WCVB, Partsch's and Sheppard's families brawled outside the courtroom Monday. It began with threats before spiraling out of control, causing Boston police, MBTA Transit Police, and eventually Massachusetts State Police to be called in to end the fight, though no one was arrested.
"I haven't been the same since July. I can't process this," Sheppard's brother Kristian Valdes-Gonzalez told the news station, adding that the only thing keeping him together is the 2-year-old son his sister left behind.
Partsch's lawyer said during her arraignment that she was recently promoted to manage several different Caffè Nero locations, The Boston Globe reported. The coffee shop chain confirmed Tuesday that she is a shift leader, but said it couldn't comment further.
According to the Globe, Sheppard grew up in Roxbury and Dorchester and had recently moved into a South Boston apartment with her son. She was reportedly a security and concierge worker at high-end apartment buildings and loved fashion and makeup.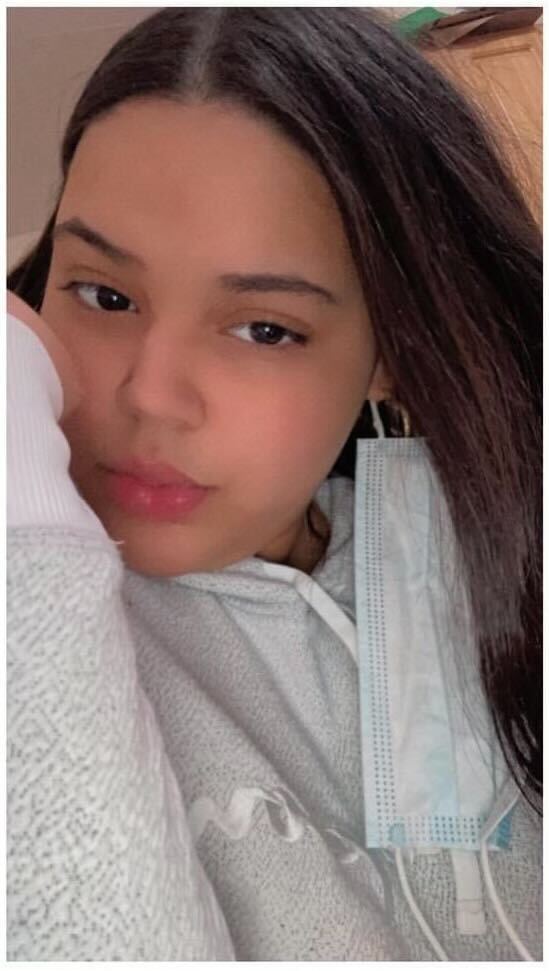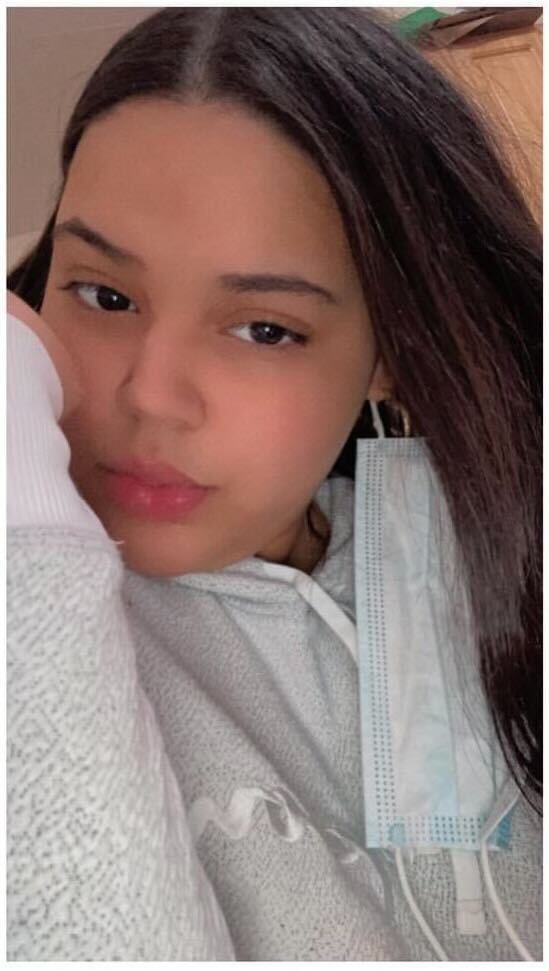 Boston police said previously that they found Sheppard outside Park Street station around 11:30 p.m. on July 20 after responding to a call about a stabbing. She was taken to Tufts Medical Center in critical condition, but was soon pronounced dead, the DA's office said.
Boston police said Sunday that they had arrested Partsch for Sheppard's murder the day before. At that time, they identified Partsch as a Dorchester resident.
According to court documents, a Suffolk County grand jury indicted Partsch for the murder on Friday. She is due back in court on Nov. 16 for a pretrial hearing.
Newsletter Signup
Stay up to date on all the latest news from Boston.com