Crime
A Connecticut dog trainer was charged in connection with a North Reading dog's death. Now she's facing more charges in California.
A California dog owner accused 28-year-old Josephine Ragland of taking her German Shepherd for training and then returning a different German Shepherd.
Josephine "Josie" Ragland, the Connecticut dog trainer who was charged in connection with a North Reading dog's death, is now facing more charges in California, according to the Santa Clara County District Attorney's Office.
The 28-year-old Haddam resident made headlines earlier this fall after North Reading police charged her with larceny and intimidation of a witness in connection with the death of Charlie, a 3-year-old French bulldog that allegedly died in her care. Police began investigating Ragland after she failed to return Charlie to his owners and told them he'd run away.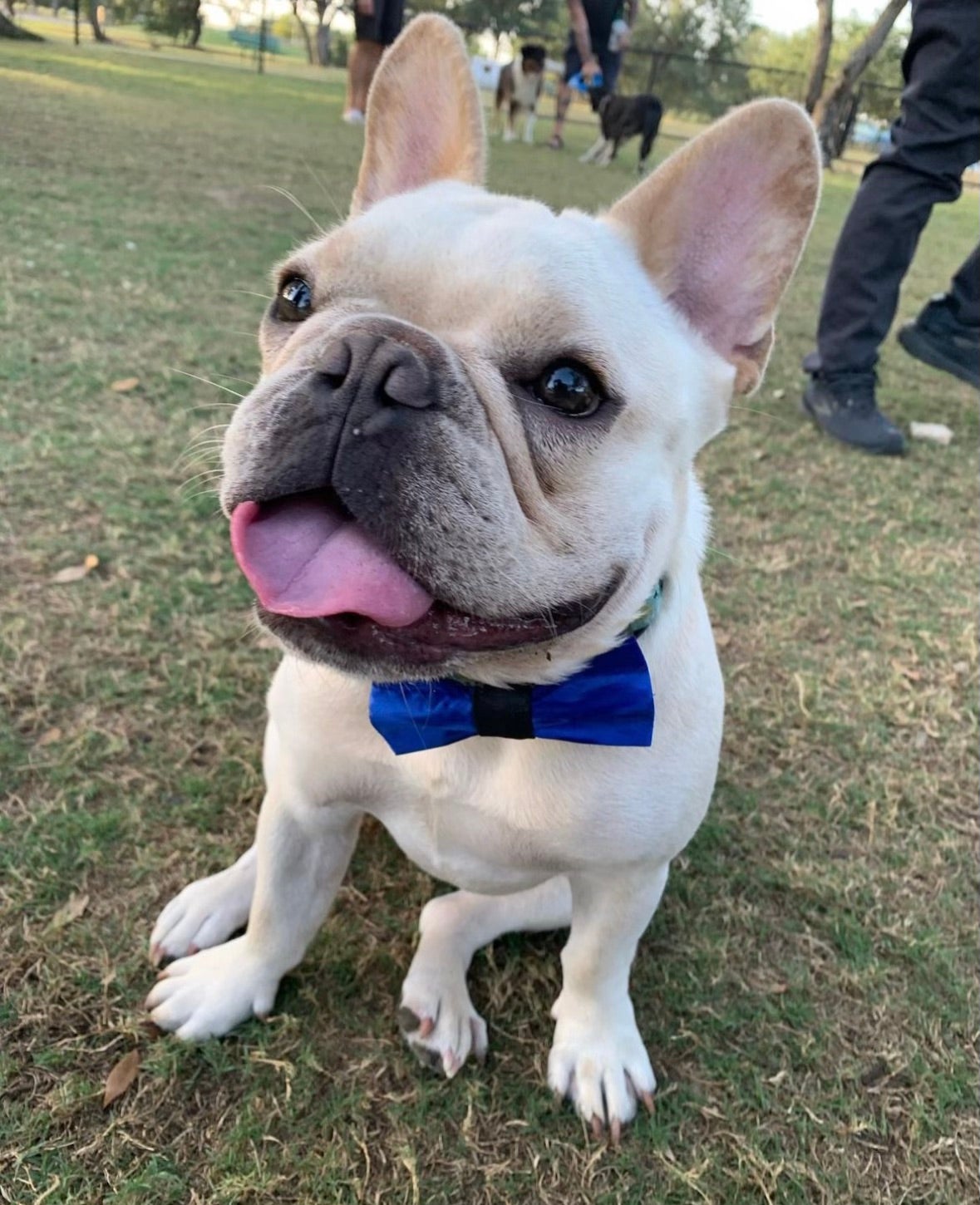 North Reading police soon discovered that Ragland had been involved in another dog's disappearance in California months before, according to court documents. They began working with police in Palo Alto, who provided them with nearly 50 pages on their investigation into Ragland following the disappearance of a 7-year-old German Shepherd named Scott.
Palo Alto police spoke to 18 of Ragland's former clients, who told them she had allegedly abused and neglected their dogs, and that her training business was a scam, according to court documents.
Despite this, Ragland was not charged in California – until now. According to court records, she was charged with larceny of a dog whose value exceeds $950 and grand larceny of personal property exceeding $950 on Oct. 23.
The Santa Clara County District Attorney's Office declined to comment on the charges, but court records indicate that they stem from an event which took place on Dec. 19, which matches the timeline for Scott's disappearance. Scott is still missing.
What happened with Scott
Scott's owner, Carolina Bruchilari, hired a trainer, who was later identified as Ragland, to take him for a two-week training in mid-December 2022, NBC Bay Area reported. Bruchilari told the news station Ragland seemed legitimate, but that she became suspicious of her when Ragland allegedly returned a different German Shepherd to them at the end of the two-week training period.
Ragland ghosted Bruchilari after taking the fake Scott back, but eventually texted her saying Scott had broken through a window while in the care of another trainer who Ragland had left the dog with while she dealt with a family emergency, Bruchilari told the news station.
Ragland said Scott was "definitely dead" because the trainer had found blood, clumps of fur, and part of his paw, Bruchilari told the news station. She blamed the other trainer for returning a different dog to them and said she was unaware that had happened.
Palo Alto police's investigation into Ragland found that, during the two weeks she was purportedly caring for Scott, she spent a lot of time at the local casino, according to court documents. North Reading police also discovered as part of their investigation that Ragland had often been going to Mohegan Sun while several dogs, including Charlie, were in her care.
Ragland was arraigned in Massachusetts last month and released with conditions including that she not work or volunteer with organizations that work with animals. She is due back in court on Jan. 10.
More allegations out of California
San Francisco resident Diana Zlotnikova, 23, was one of the clients interviewed by Palo Alto police. She said she hired Ragland to take her dog Marni, who was a 4-month-old puppy at the time, to do basic puppy training for two weeks around the same time as Scott.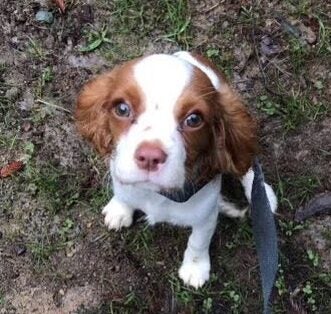 Zlotnikova said Ragland told her she was taking Marni to her home, but refused to tell her the address. Ragland told "a very convincing story" about a previous client threatening her safety to justify this to Zlotnikova and reassured her of her qualifications.
When Ragland returned Marni, he looked very skinny, Zlotnikova said. She found that he'd lost five pounds – a fourth of his total weight. He was also dirty, she said, and had urine and feces all over his body.
Zlotnikova had begun crate training Marni before he went to stay with Ragland, but said she had to give up on it when he returned because he had become terrified of his crate. Far from having been trained, she said, Marni had regressed under Ragland's care.
"Overall, he was not doing well. He was scared, anxious, hiding in corners from people," she said.
When Zlotinikova confronted Ragland about Marni's condition, Ragland got angry and accused her of not continuing Marni's training properly, among other excuses, Zlotnikova said. It took Zlotnikova a while to accept what had happened, as she had a hard time believing someone could do that to a puppy.
"She was very good at manipulating me into thinking that I didn't understand something, or [that] I'm overthinking a situation," she said of Ragland.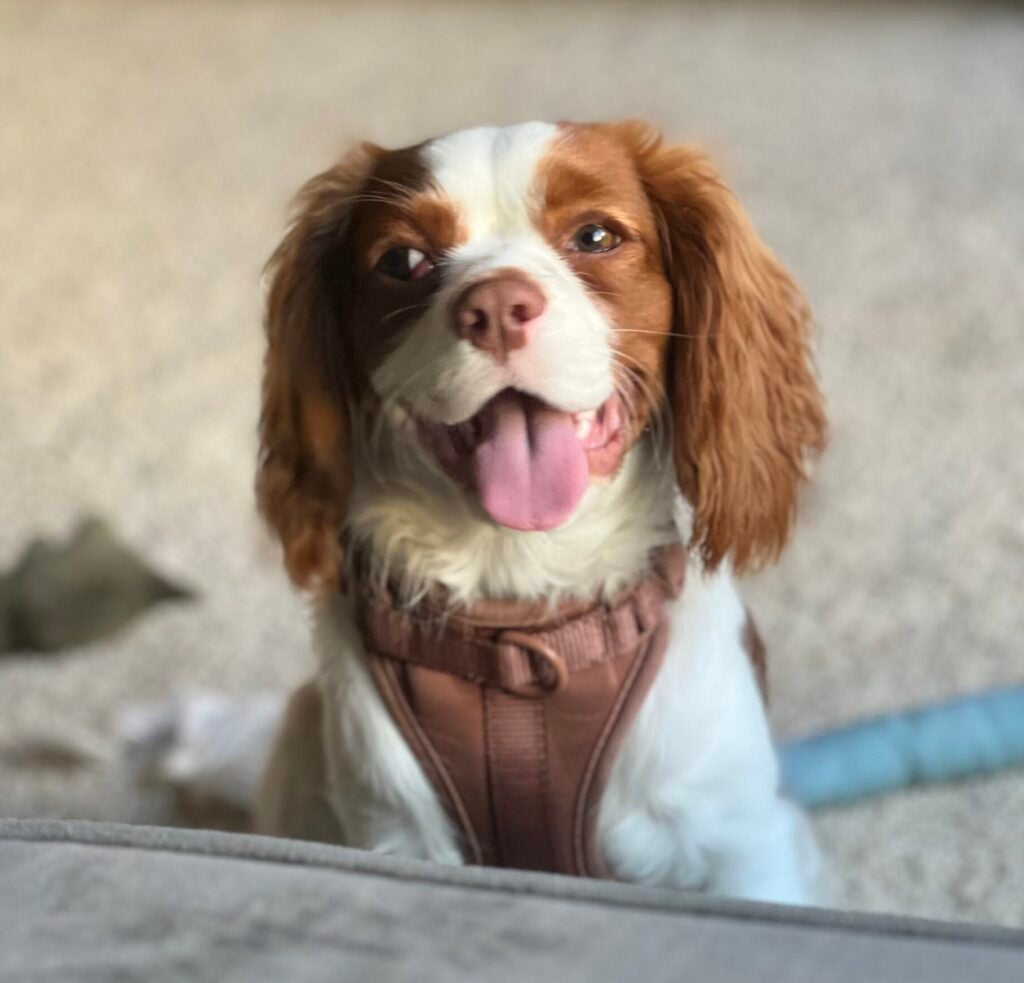 Eventually, Zlotnikova tried to report Ragland to police in San Mateo, where she lived at the time, but they referred her to Palo Alto police, as they were already investigating Ragland. Marni has since recovered, Zlotnikova said.
"It breaks my heart to think that someone could not appreciate the fragility of him and someone could treat him badly," she said. "There was also a lot of guilt on my part that I was misled into thinking my dog is going to be in good hands."
Newsletter Signup
Stay up to date on all the latest news from Boston.com