Education
Massachusetts gets an 'F' when it comes to teaching financial literacy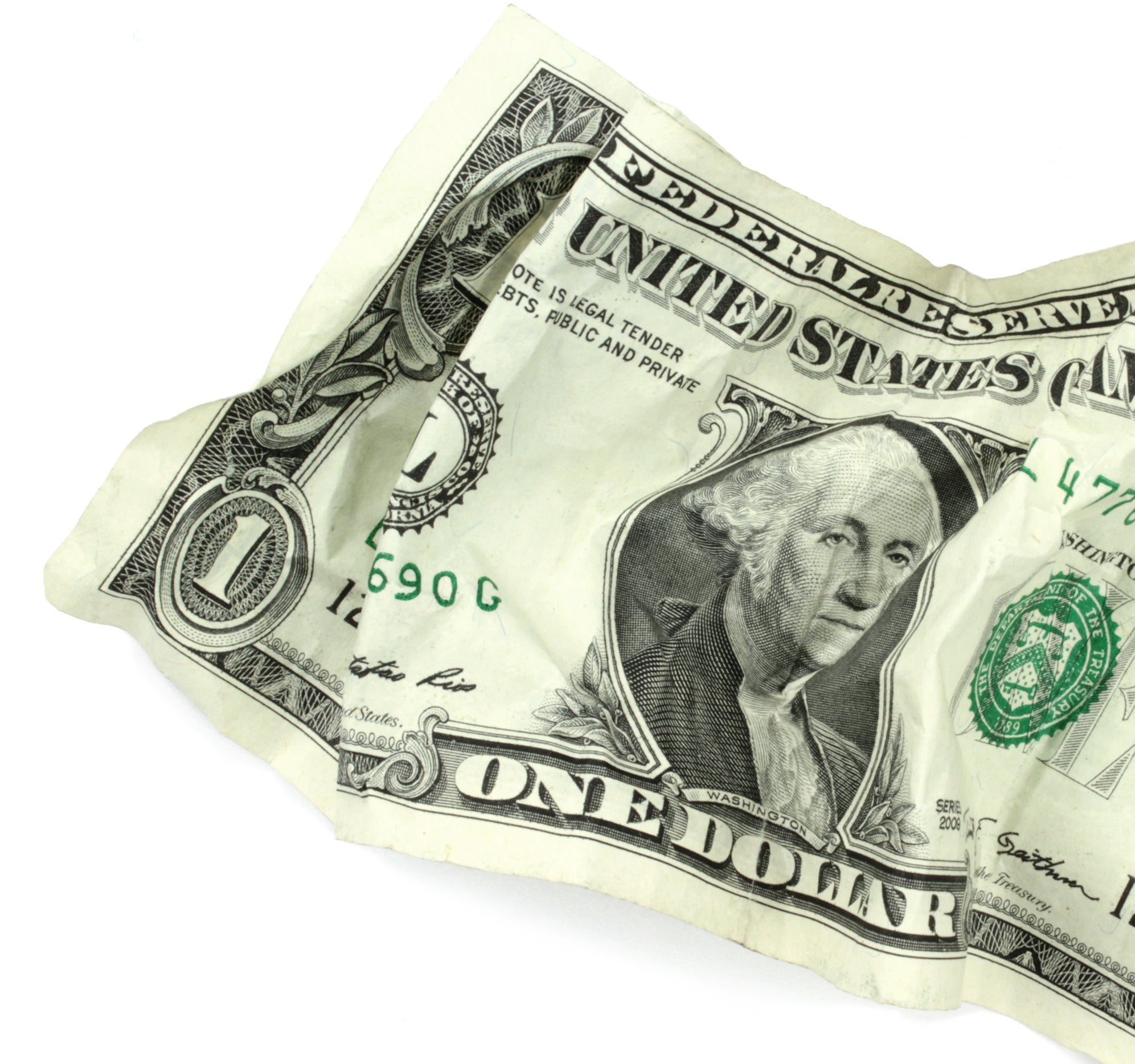 High school students in Massachusetts are graduating with next to no lessons on managing their personal finances. Champlain College's Center for Financial Literacy used national data to grade each of the 50 states and the District of Columbia based on how well public schools in those states prep students for handling their money.
Massachusetts was awarded an "F'' grade and joins 26 other states that received a C, D, or F on the national report card.
Since 2005, 20 bills have been introduced by Massachusetts legislators proposing that financial literacy be taught in public schools, however, none of the bills were ever passed according to the report. Personal finance courses are not required in order to graduate high school in Massachusetts.
The report noted that this year a Financial Literacy Task Force was formed by the State Treasury to improve financial literacy for all Massachusetts residents, with an emphasis on students grades K-12.
Read the full report by Champlain College.