Education
UMass Amherst, Boston College are latest schools to ban hoverboards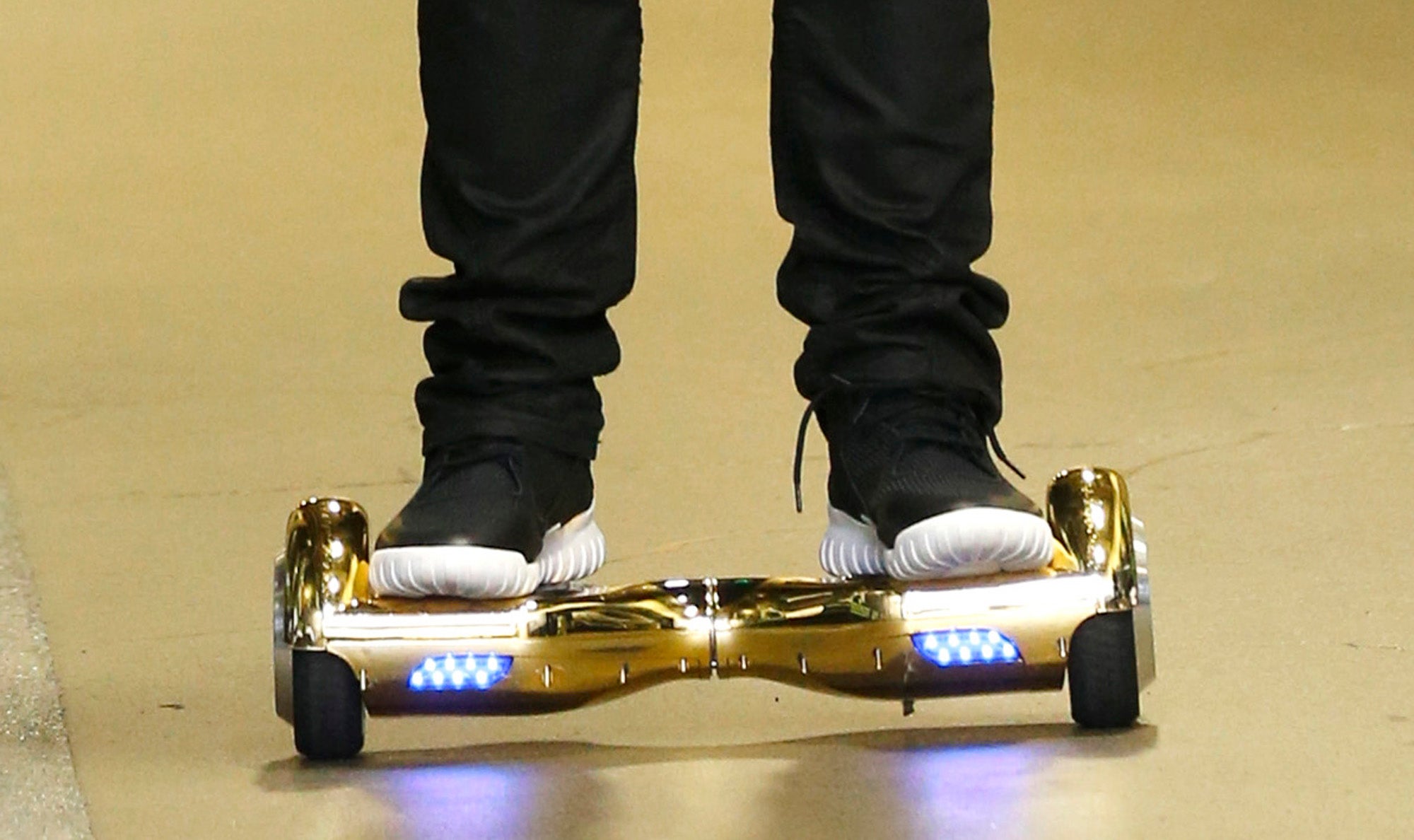 Hoverboards were an undoubtedly hot holiday gift this year, but any University of Massachusetts Amherst or Boston College students who received the self-balancing scooters as a present will need to leave them at home when they return to campus. The colleges are the latest schools to ban the device, citing safety concerns about fires and explosions linked to lithium-ion batteries.
In an email to the campus community, Donald Robinson, executive director of Environmental Health and Safety at UMass Amherst, said hoverboards have been blamed for fires in 12 states. He also noted that the U.S. Consumer Product Safety Commission is investigating another 22 reports of fires and 70 emergency room visits for associated burn injuries.
"We urge everyone, particularly students returning from winter break, to leave hoverboards and similar devices at home,'' Robinson said in the email. "This includes self-balancing scooters, battery-operated scooters and hands-free segways.''
Boston College administrators sent students a similar e-mail Friday.
"In light of the multiple safety concerns associated with the product — including batteries that have burst into flames — the University has implemented a policy that prohibits their use, possession, or storage on campus, effective immediately,'' college officials said.
More than 30 universities have banned or restricted hoverboards on their campuses in recent weeks, according to the Associated Press. But, not all hope is lost for UMass Amherst hoverboard enthusiasts.
"If these products become safer, we will reevaluate this decision and update the campus at that time,'' Robinson said.