Education
Brandeis will demolish most of its castle in 2017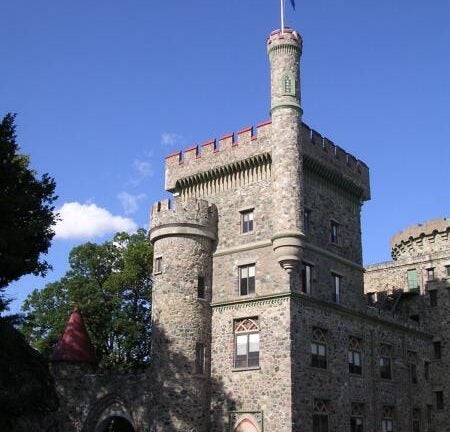 Usen Castle, one of Brandeis University's oldest buildings on campus, will be partly torn down in 2017 to make room for new residence halls, according to a statement from the university's interim president, Lisa Lynch.
The castle, a dorm that was originally built during the Great Depression, "is understandably showing significant signs of advancing age,'' Lynch said.
It is located in the heart of campus, next to the Student Center, and is known for its uniqueness: No two rooms in Usen Castle are identical.
The school's Board of Trustees has approved a plan that preserves two of the castle's towers , but demolishes three others and a hall after the 2017 spring semester ends, according to the statement.
Construction of the new residence halls is expected to begin in June 2017. Lynch said the new housing will accommodate 160 students, a 60 percent increase over the current number of students living in the castle.
Students will continue to live in the castle through the 2016 fall semester.