Education
Wellesley College appoints first African-American president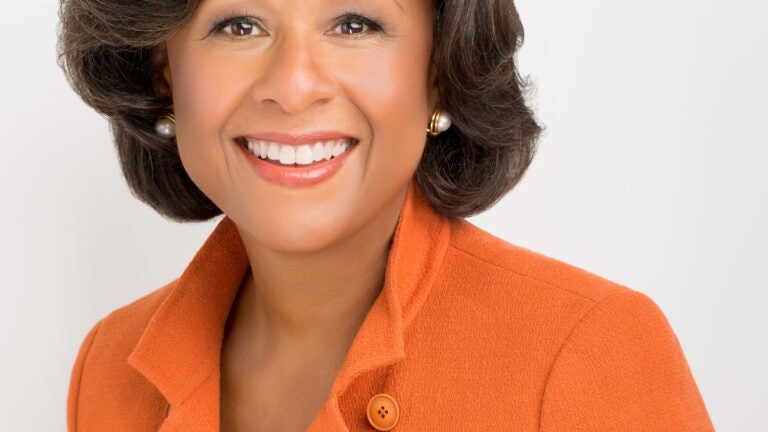 Wellesley College named Dr. Paula Johnson as its new president Thursday, making her the college's first African-American leader.
Johnson is currently a professor at Harvard Medical School and is chief of Women's Health at Brigham and Women's Hospital. She'll replace Kim Bottomly, who announced last April that she would step down after nine years as president of the private, women's, liberal-arts university.
Johnson's appointment was unanimously approved by a search committee that included trustees, alumnae, students, faculty, and staff.
In her career, Johnson has furthered research that explores how women respond differently than men to diseases and treatments. She will begin her role as president on July 1.
"Dr. Johnson has devoted her life to improving the lives of women,'' said Charlotte Harris, a Wellesley senior and a member of the presidential search committee, in a statement. "She truly understands the issues of equity, inclusion, and well-being that are so important to Wellesley students. She will inspire us.''