Education
Chinese journalist says he's forbidden from coming to the US to accept prize at Harvard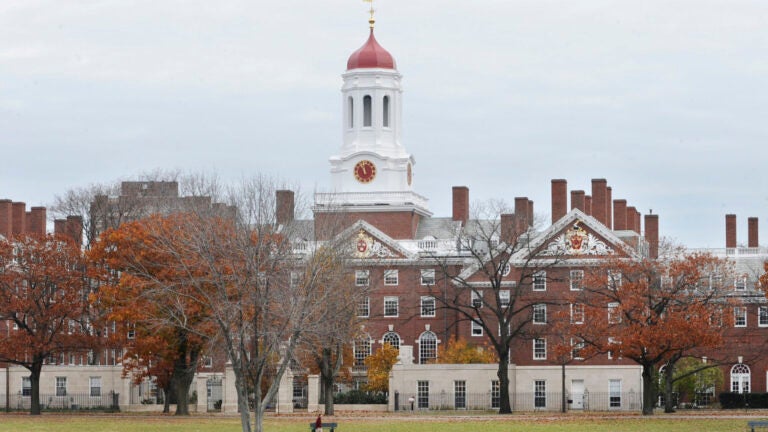 The author of a 1,200-page book chronicling the Great Chinese Famine of 1958-1961 said his former employer has forbidden him from coming to Harvard University in March to receive an award.
Yang Jisheng was granted the Louis M. Lyons Award for Conscience and Integrity in Journalism in December by the Nieman Fellows at Harvard for his 2008 book, "Tombstone.'' He was scheduled to travel to Harvard on March 10 to accept the award, but told journalists that officials from China's Xinhua News Agency, where he used to work, won't allow it.
He did not specify how they would prevent him from traveling, and said he was in possession of his passport, according to The New York Times. But he also told the Times leaving the country could jeopardize his ability to publish works in the future.
Xinhua is a powerful arm of the Chinese government and Communist Party. Under Chinese President Xi Jinping, former government personnel's public statements must be consistent with the Communist Party, according to new rules released by the Office of the State earlier this month. Although Jisheng worked for the state news agency, his book is highly critical of Mao Zedong's policies during the famine, which led to the death of about 36 million Chinese people, primarily by starvation but also torture and murder. The book is currently banned in China.
The Nieman Fellows said they remain optimistic that he'll be able to travel to accept the award in March.
"We are following all necessary steps to enable Mr. Yang to travel to Harvard in March,'' they said in a statement. "We have no formal indication of any problem and look forward to welcoming Mr. Yang.''