Education
Harvard drops 'house master' title after criticism
The "master'' title had come under fire for its associations with slavery.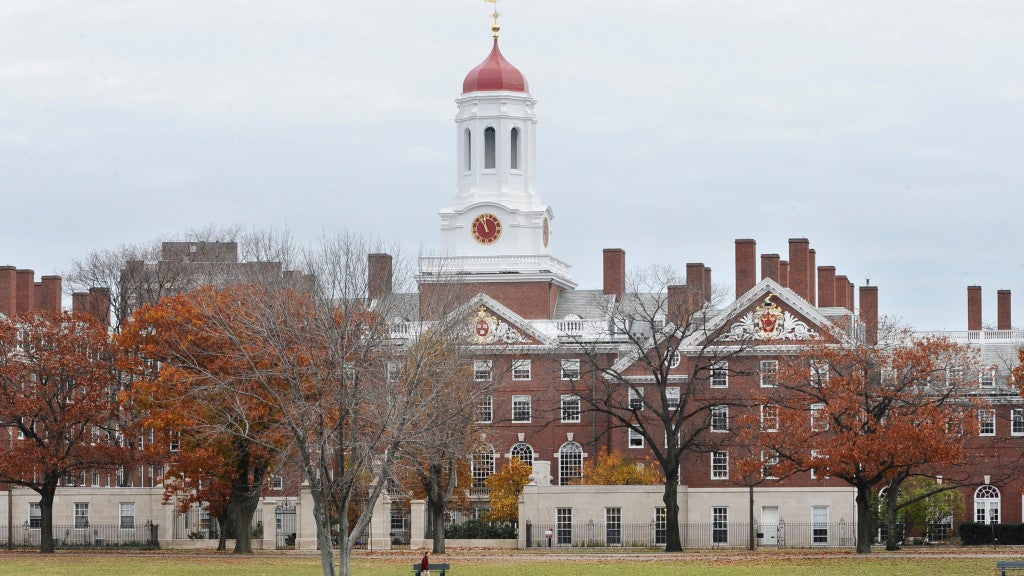 Once called "House Masters,'' the leaders of Harvard dorms will now be called "Faculty Deans'' after students criticized the term's associations with slavery.
The "master'' title had recently come under fire by some students at Harvard and other elite universities, including Yale and Princeton. The word originally stems from a European term for a teacher, chief servant or head of household.
Because of this, Michael D. Smith, dean of the Harvard faculty of arts and sciences, emphasized Wednesday that the change doesn't mean the university was wrong in its prior use of the term.
"I have not been shown any direct connection between the term House Master and the institution of slavery,'' he said in an email to students and staff. "The term House Master is and will remain a part of the College's long and proud history.''
He did, however, say that titles send a message. When student leaders came to him last fall asking to change the title, they said students rarely referred to them as Masters. They chose "Dean'' as a replacement because it was familiar and appropriate for the academic setting.
"This title reflects our House leaders' high standing in the joint academic and administrative hierarchy of the College and is easily understood by prospective students and their families, who might not (yet!) be deeply familiar with Harvard College's residential system,'' Smith said in the email.
The title change is not the end of the discussion about how to make Harvard a more inclusive campus, Smith said. A group of Harvard law students are currently occupying one of the school's halls to protest the lack of inclusivity, and have also called for a change of the law school's seal.