Education
After 116 days, MIT divestment group ends sit-in
Fossil Free MIT had been occupying a space outside the president's office since October.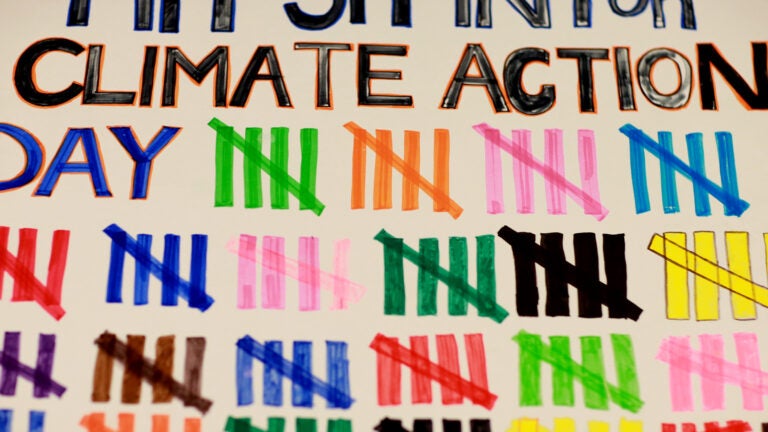 After spending 116 days camped outside the second-floor offices of the Massachusetts Institute of Technology's president, the members of Fossil Free MIT have reached an agreement to end their sit-in.
Since October, the students, professors, and alumni who make up the group have occupied the space to press the college to sell off its holdings in fossil fuels companies, and to make the campus carbon neutral by 2040.
Organizers believe the divestment sit-in was record breaking, beating the 32-day record previously held by Swarthmore College.
The university still declines to shed fossil fuels from its investment holdings, according to the agreement reached Wednesday, but did commit to taking additional steps toward carbon neutrality on campus. The university aims to reduce carbon by 32 percent by 2030.
MIT will also set up a Climate Action Advisory Committee to develop benchmarks on how to assess the university's efforts to engage on climate change issues with outside institutions, including its ties to industry and government.