Schools
Parent wants Boston Latin teacher fired for addressing a black student with a racial slur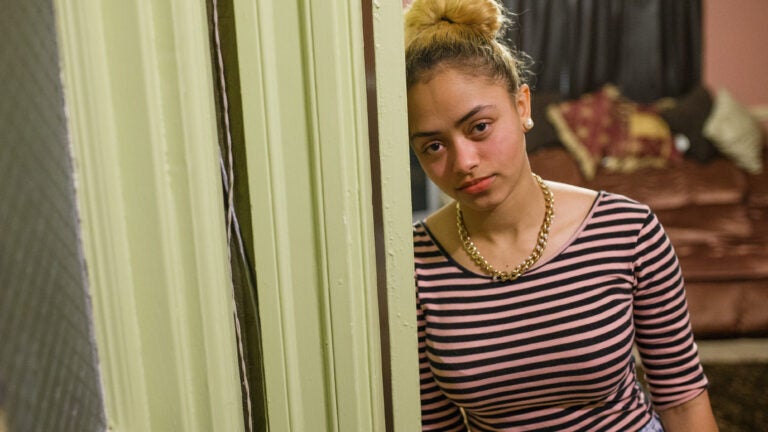 A black student at Boston Latin School says a teacher greeted her in class with a racial slur during a discussion of the novel "Huckleberry Finn,'' according to The Boston Globe. The incident follows student criticism of the high school's handling of previous instances of racist interactions.
Destinee Wornum, now 16, told the Globe the teacher approached her last fall during class and asked "What's up my nigger?'' Wornum described being deeply embarrassed by the greeting and said she didn't come forward out of fear and concern for her grade.
"I honestly didn't know how to handle it because it was like, how do I approach my adult teacher on a situation like this? What would that mean for my grade? What would it mean for my future at BLS?'' Wornum told the Globe.
Rosalind Wornum, Destinee's mother, said she met with BLS headmaster Lynn Mooney Teta to discuss the incident, and thinks the teacher should be fired.
Wornum's encounter with her professor was among other instances of prejudice included in a federal complaint alleging civil rights violations, according to the Globe. In February, an internal investigation determined that the school properly handled six race-based incidents but mishandled a seventh.
Read the full story here.