Education
Hackers send anti-Semitic flyer to UMass Amherst printers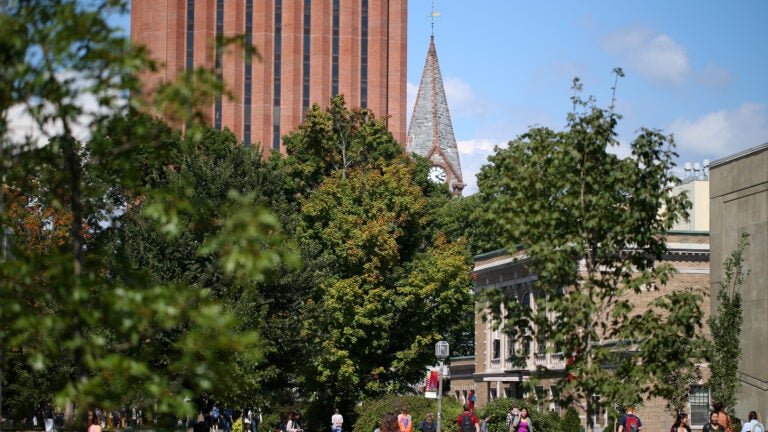 A flyer that UMass Amherst officials have dubbed "hate-filled, racist and anti-Semitic" unexpectedly began to print from the university's printers and fax machines around campus Thursday, according to university officials.
The printout included a web address for an organization that is classified as a hate group, Chancellor Kumble Subbaswamy said in an email to the UMass community. University officials have not named the organization, but said they believe the flyers were transmitted to the printers from an off-campus location. Both IT officials and the UMass Police Department are investigating the incident.
According to UMass's The Massachusetts Daily Collegian, the flyers sought to solicit white men to take up "the struggle for global white supremacy" by joining the group.
The incident is the third in a string of anti-Semitic displays on campus in the month, following the discovery of two swastikas etched into metal bathroom doors and another drawn in the snow resting on a parked car's roof.
"As a campus community, we condemn this cowardly and hateful act," Subbaswamy said in the email. "This despicable incident reminds us that we must not be complacent as we continue to strive for a society that embraces diversity, inclusion and equity – a society where everyone feels safe and welcome."