Education
Bates College is getting rid of student mailboxes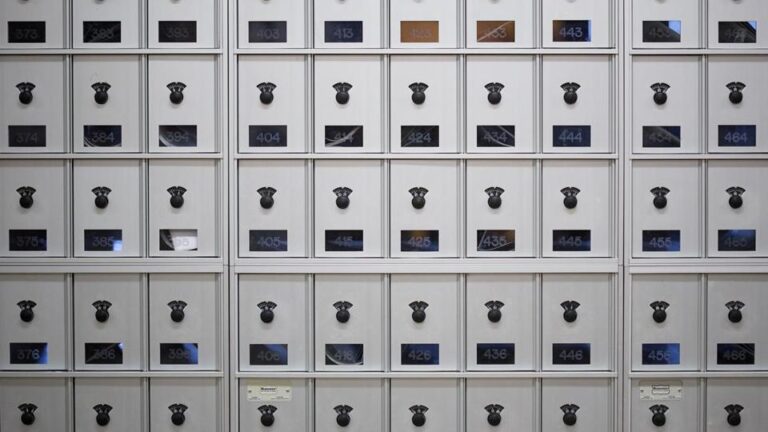 Students at Bates College won't be getting any letters from home next year — at least not in their personal mailboxes.
When students return for the fall semester, they won't be assigned mailboxes on the college's Lewiston, Maine campus, The Boston Globe reported. While the school's package center is filled with online shopping orders and care packages, the mailboxes that were once an integral part of students' connections to home and friends now sit — mostly — empty.
Many colleges have seen the number of letters arriving on campus decrease, but Bates will be one the first to completely trade the metal boxes with combination locks for a completely virtual alternative.
"I think technology is great, I just hope we can find ways to celebrate community," Mark Erelli, a former student who attended Bates in the 1990s, told the Globe. "Those common spaces helped to remind you that it was a community."
Read the full Globe story here.