Schools
MIT to host open house for 100th relocation anniversary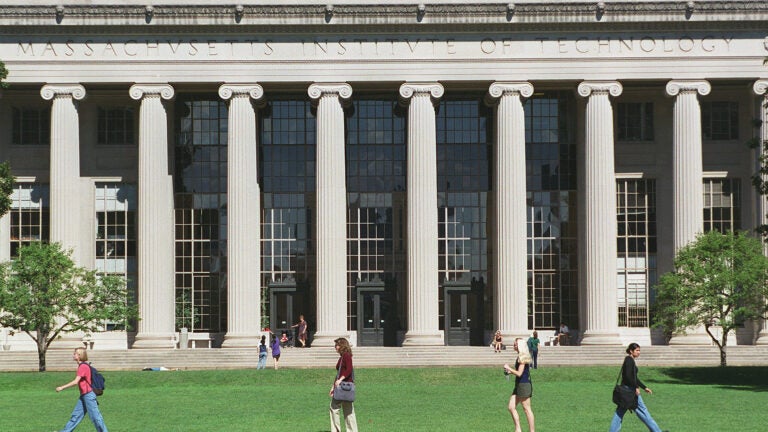 CAMBRIDGE, Mass. (AP) — MIT is showing off its robots, lasers and labs to the public to celebrate the 100th anniversary of the school's move from Boston to Cambridge.
The institute says it will host a campus-wide open house from 10 a.m. to 3 p.m. on April 23, with more than 350 activities. The event will be free and open to the public without registration.
Activities include robotic demonstrations, science exhibits, laboratory tours and talks by professors. Each of the institute's five schools will host events across campus.
The event, titled "Under the Dome," is part of series celebrating the school's relocation in 1916. Events run until June 4.
The last time MIT hosted a campus open house was in 2011, when 20,000 people visited.