Education
Boston Public Schools receives $1.6 million grant to help address Boston Marathon bombing trauma
Trauma specialists will be placed in 10 schools.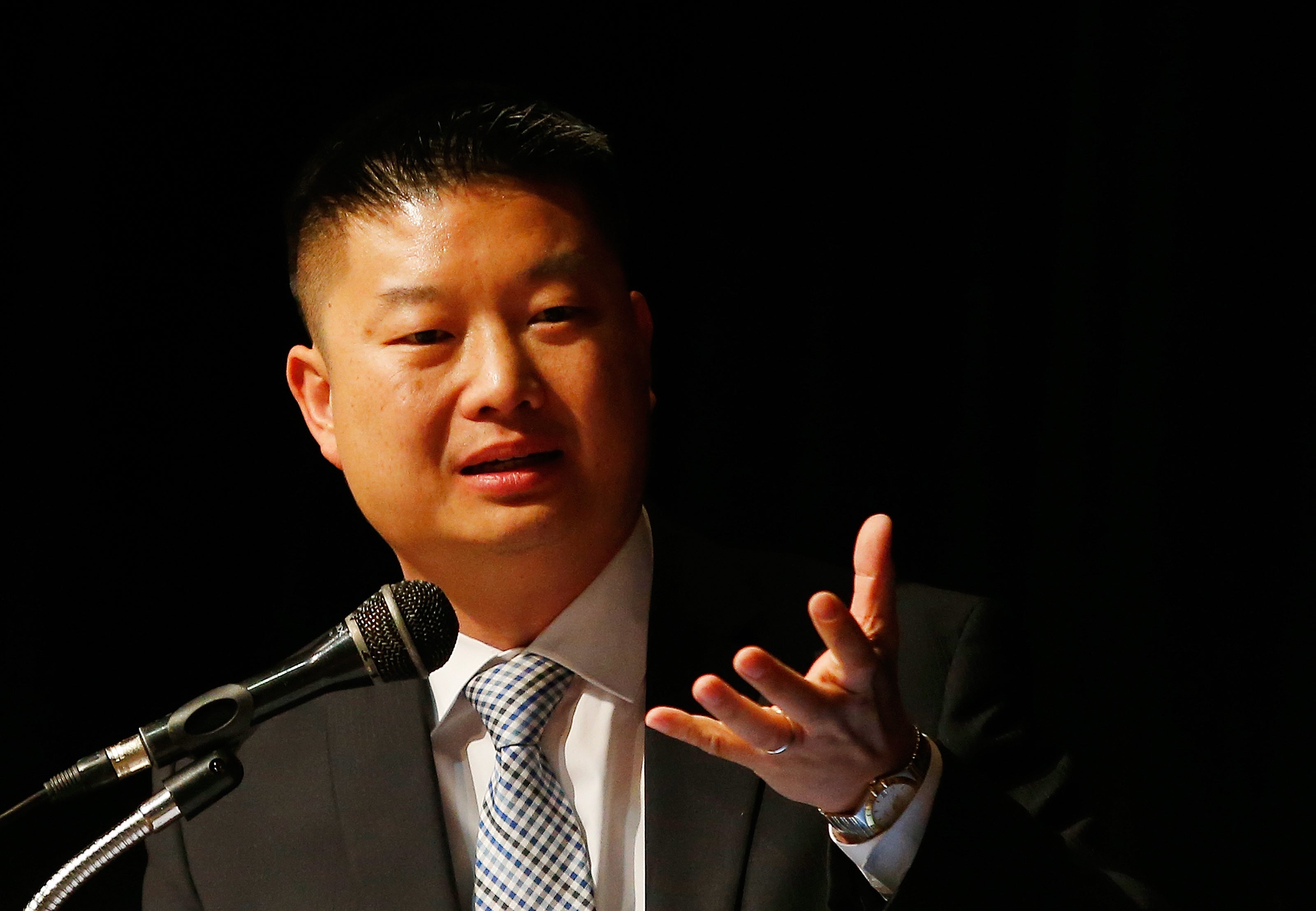 Boston Public Schools received a $1.6 million federal grant Monday in part to address the short- and long-term traumatic impacts of the Boston Marathon bombings. The grant, funded by the Antiterrorism Emergency Assistance Program in partnership with the Massachusetts Office of Victim Assistance, will focus on creating awareness of respect, responsibility, and resilience among students.
"This grant will continue the good work MOVA has done to support those impacted by the Boston Marathon bombings by giving schools the resources they need to provide critical services to students and their families," Attorney General Maura Healey, who chairs the office's board, said in a statement.
Trauma specialists will be placed in 10 schools to support targeted interventions, and help connect students and families with outside services. The schools were chosen based on academic status, chronic absenteeism rates, the degree of trauma experienced by students, and family instability, according to a statement released by the district.
"When our entire community works together to ensure that students and families feel supported and protected, it pays dividends," Superintendent Tommy Chang said in a statement. "Our students should not have to resolve these problems on their own, but rather, we must develop an environment of information-sharing, so families know where to turn to for intervention support."
Families from across the city can also participate in forums that will detail the consequences of trauma, as well as provide guidance for managing trauma symptoms at home.
"Traumatic experiences impact learning, behavior, and relationships at all levels," the district's Assistant Superintendent for Social Emotional Learning and Wellness Amalio Nieves said in a statement. "Creating a trauma-sensitive community that fosters safe and healthy environments is critical, not only for our students' performance in the classroom, but also for their well-being in their everyday lives."