Schools
Mass. dedicates $2 million to testing lead in public school water fountains
The testing program would begin this spring.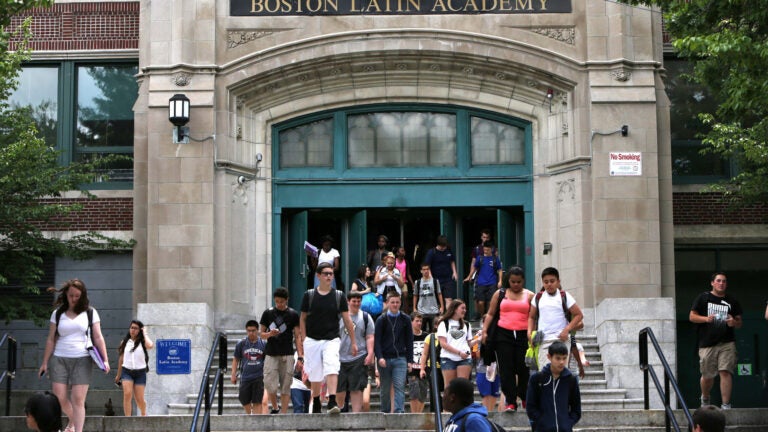 The day after testing revealed that water fountains at four Boston Public Schools had elevated levels of lead, Massachusetts officials announced they would devote $2 million to test drinking water at public schools across the state.
The money, which comes from the Massachusetts Clean Water Trust, will be used to pay for lab testing and to provide assistance to about 1,750 schools for designing and implementing a water sampling program. The testing program, which would involve both fountains students drink from, as well as those used in food preparation, would begin this spring, according to Gov. Charlie Baker's office.
"Protecting the health of our children is a top priority," Baker said in a statement. "By proactively offering this critical assistance, we can ensure that all students and parents across the Commonwealth are in a safe environment where they can learn and grow."
Additionally, some of the funding will be used to train school personnel about lead contamination, design plans for further testing, and help schools fix fountains that test positive for high levels of lead. The state Department of Environmental Protection will work with the Department of Elementary and Secondary Education to implement the program. Officials said they expect that there is enough funding to support all public schools that wish to participate.
"These funds allow for us to test more schools and identify where the need is for further investigation to make sure our children are drinking safe, clean water," State Treasurer Deborah Goldberg said in a statement.