Education
BU's commencement speaker announcement received a tepid response from some students on Twitter
Some wish honorary degree recipient Travis Roy were speaking instead of former CBS chairman Nina Tassler.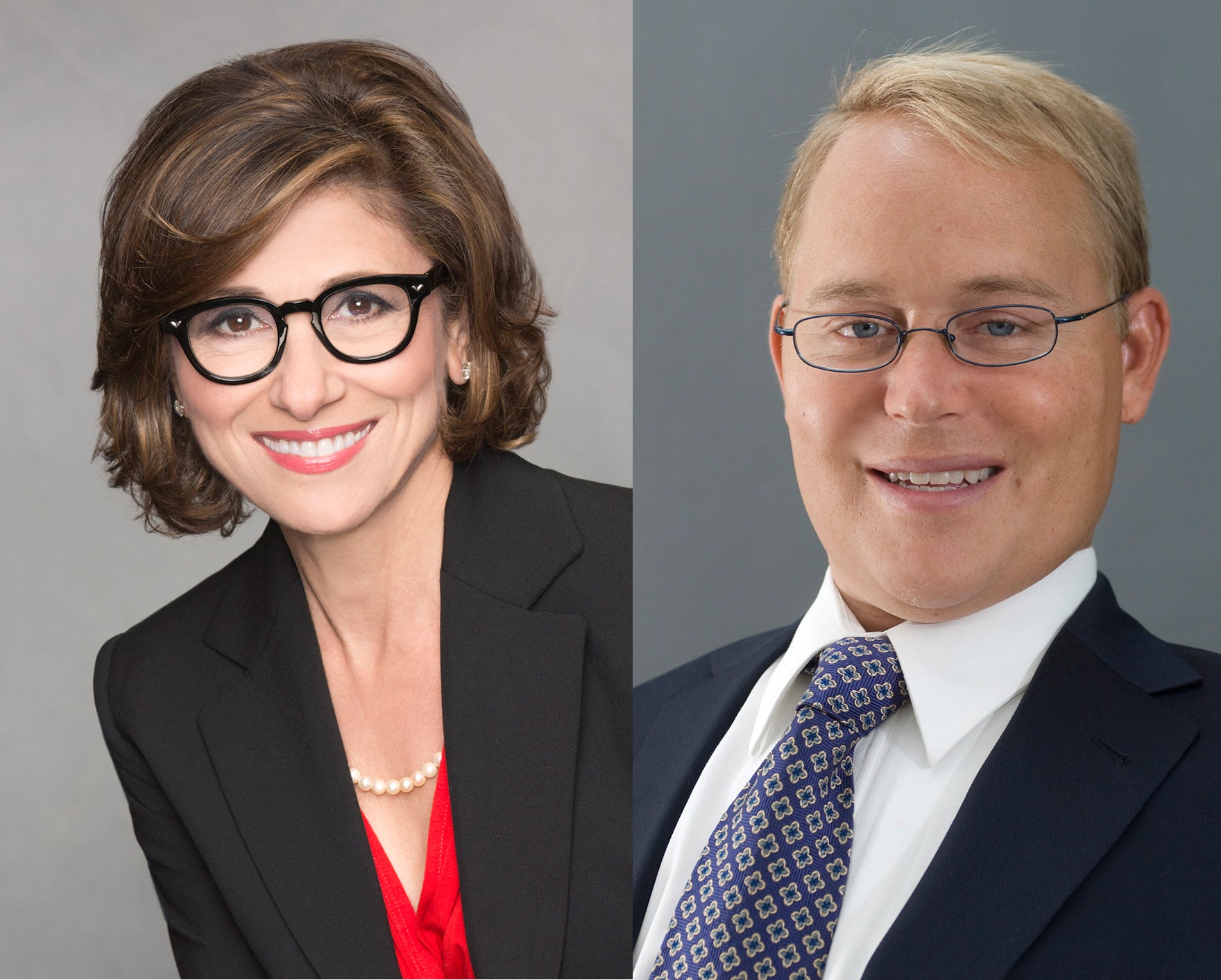 Former CBS chairman Nina Tassler will address graduates at Boston University's spring commencement on May 15, the school announced Monday morning.
Motivational speaker and former BU hockey player Travis Roy will also be among those receiving an honorary degree from the university.
According to the CBS website, Tassler first joined the network in 1997 as the vice president of drama for CBS Productions. After several successes, including developing the CSI and NCIS franchises, she was named the president of the network in 2004, then promoted to chairman in 2014. She stepped down from the role at the end of 2015, but will remain at CBS in an advisory capacity until 2017.
While Tassler may not have the name recognition of entertainment bigwigs like Steven Spielberg, Matt Damon, and Hank Azaria, who are delivering commencement speeches at Harvard, MIT, and Tufts this spring, respectively, Tassler has an extensive and impressive resume. Nevertheless, BU students reacted to the announcement with a mixture of confusion and derision on Twitter, with many noting they would have preferred to hear Roy speak.
.@BU_Tweets Disappointed Travis Roy isn't our commencement speaker. Would have been inspiring/emotional send off. No one knows who Nina is.

— nodevac (@nodevac_) May 2, 2016
@ADougert13 @TrashEmpire Travis Roy is getting his honorary degree. Can he speak for a little bit?

— John A Mazza (@JAMazza123) May 2, 2016
Can Travis Roy deliver our commencement speech plz? #BU2016

— Adam (@afritos93) May 2, 2016
*googles Nina Tassler*

— jackie lowell (@jackievi_) May 2, 2016
Roy suffered a debilitating spinal injury 11 seconds into his first game as a member of the BU men's hockey team in 1995. In 1997, he established the Travis Roy Foundation, which has raised more than $6 million for spinal cord research and specialized assistance for spinal injury sufferers, according to the foundation's website.
Roy graduated from BU with a bachelor's degree in public relations in 2000, and both he and Tassler will be receiving an honorary Doctor of Humane Letters, according to the university's website. The school will also award honorary degrees to Peace Corps director Carrie Hessler-Radelet who graduated from BU in 1979 with a bachelor's in political science, and US Secretary of Energy Ernest Moniz, who graduated from *gasp* BC in 1966 with a bachelor's in physics.