Education
You can take the only public tour of MIT this summer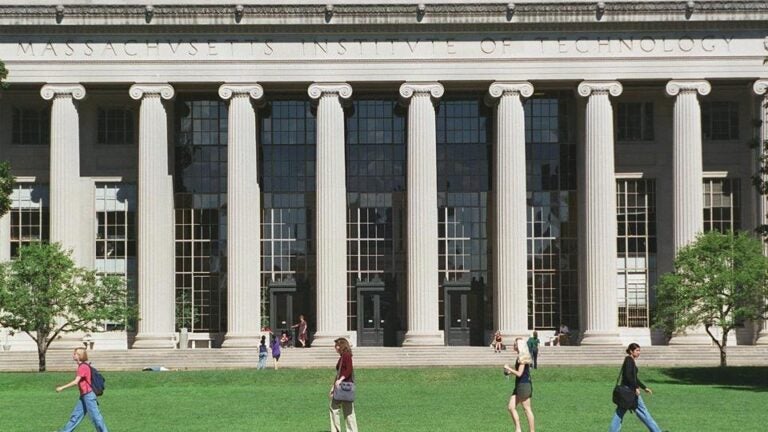 A new guided walking tour is coming to Cambridge.
Trademark Tours launched its newest public walking tour of MIT and Kendall Square Thursday, the company announced in a statement. And it's the only public tour of the university and Kendall Square, according to the company.
The tour group, which is best known for its "Hahvahd Tour" (ranked as the No. 1 Tour in Cambridge on TripAdvisor),  said the new 70-minute walking tour will take locals and tourists to MIT's main campus, inside several buildings, and around Kendall Square.
"We created this public tour of MIT in response to market demand. Over the last decade, in the wake of the tech boom, the profile of MIT and Kendall Square has experienced a renaissance of sorts," CEO of Trademark Tours Daniel Andrew said. "… We've been running fascinating MIT tours for private groups for over five years and decided that now is the time to bring this experience to the general public."
Current MIT students will talk about the history of the university and prominent alumni while leading guests to sites like the Stata Center, Great Dome, Green Building, Lobby 7, and the Alchemist Statue, according to the company.
Tours will run weekends, three times each day, through the end of August.