Schools
Harvard men's cross country team placed on 'athletic probation'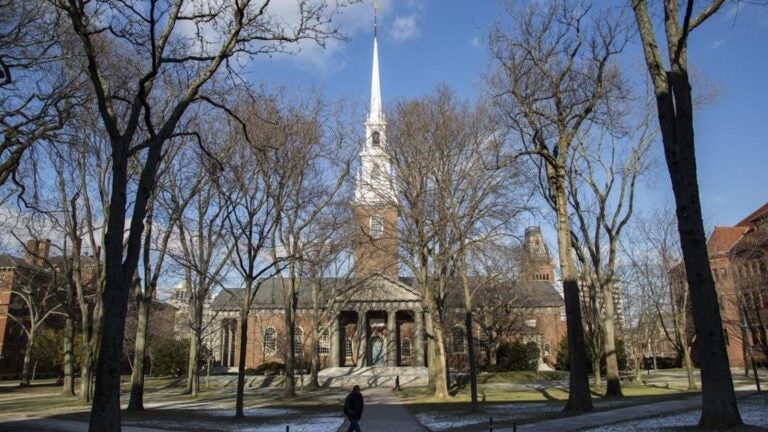 The Harvard men's cross country team was placed on "athletic probation" Friday night after a review by university lawyers found that members of the 2014 team made "crude and sexualized statements" in an online spreadsheet about that year's women's team.
The probation was announced in an e-mail from Harvard Athletic Director Robert L. Scalise sent to team members Friday night.
Read the complete story at BostonGlobe.com.
Don't have a Globe subscription? Boston.com readers get a 2-week free trial.