Schools
This school district is the best in the region, according to a new ranking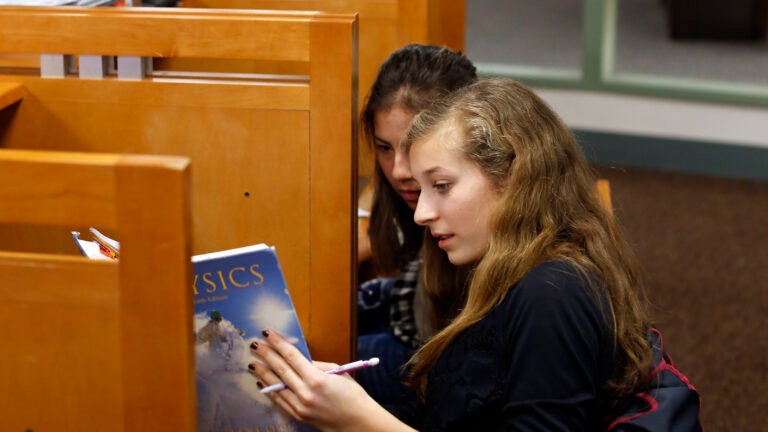 Year in and year out, numerous studies have found that Massachusetts is the best state in the nation at educating its students. Local parents have plenty of great schools — both private and public — from which to choose when considering the options for their children.
To help give parents even more information about the various education choices, Boston magazine ranked all 125 public school systems in the Greater Boston area (defined by the magazine as "school districts that lie within, or partially within, I-495").
Sitting atop the magazine's 2017 rankings is the Dover-Sherborn regional school district. The district finished in the top five in per-pupil spending ($20,143), the percentage of graduates attending a college or university (90.7%), and scores for all three sections of the SAT (613, 608, and 620 for the reading, writing, and math sections, respectively), according to the most recent data available on the Massachusetts Department of Elementary and Secondary Education website. The district also earned high marks for its education of younger students, with 90% of the district's third graders achieving either a proficient or advanced score on the math section of the MCAS.
Here are the nine other public school systems that rounded out the magazine's top 10:
3. Weston
4. Lexington
5. Wayland
6. Westford
7. Newton
8. Wellesley
10. Harvard
To see the full rankings, which are sortable by metrics like average class size, teacher-to-student ratio, and the percentage of students attending college, check out the magazine's website.
Correction: A previous version of this article incorrectly stated that Dover-Sherborn's graduation rate was 90.7 percent. That's the percentage of graduates attending a college or university; the school's graduation rate was 97.2 percent.